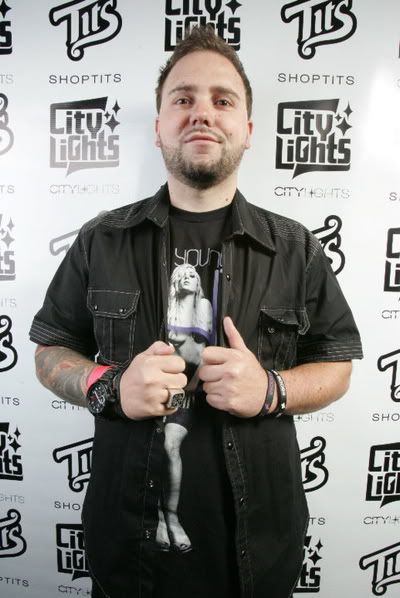 This past Sunday night was labor day weekend and my man Marek the owner of Tits brand clothings b-day bash.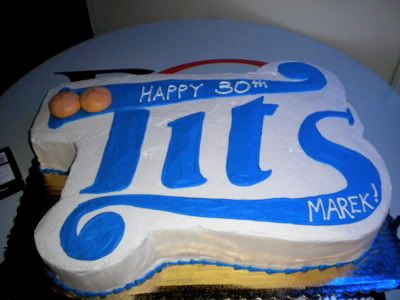 It was my first time playing at this new spot and I was digging it. The sound was on point, dj booth placement was decent etc. Probably due to the fact that this place was put together by TJ from TPD one of the cities best promotion teams. They've been around, so they know what they're doing.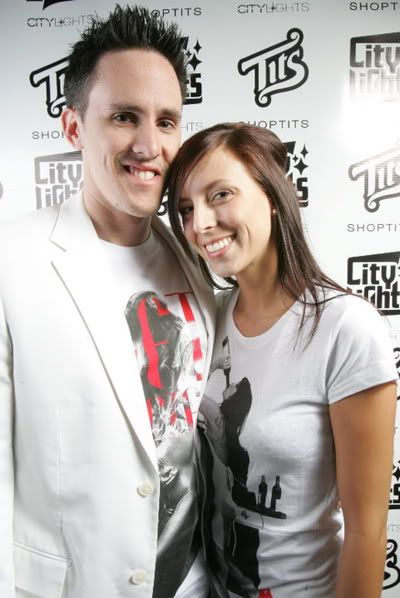 Tits brand has always had my back since day one and I'll never forgot that. They have given me my own collaboration t shirt with them twice and had me do a few ltd. edition mix cd's for the brand.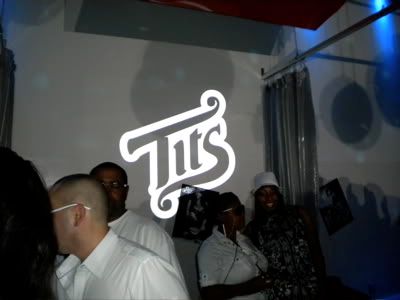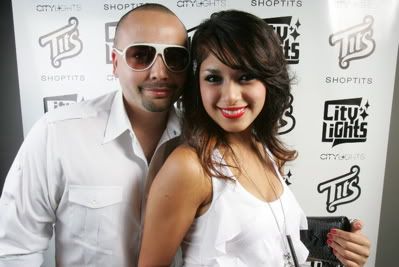 Props to Marek for creating one of the hottest brands in the street right now. There isn't a tv show or rap video where you don't see someone wearing a Tits brand shirt.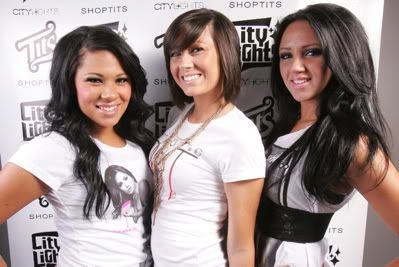 It was starting to pack out and get thick early. I knew it was going to be another good one for me.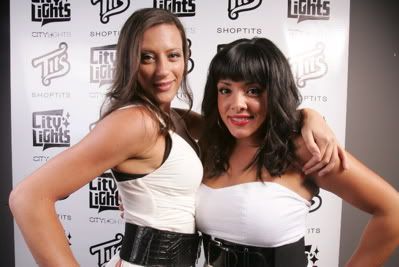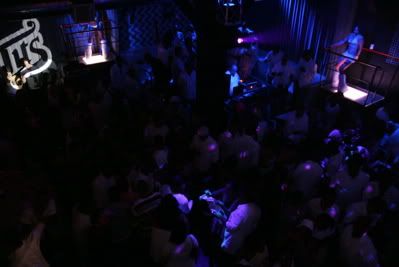 We got the bottles popping just in time for me to "get right" before my dj set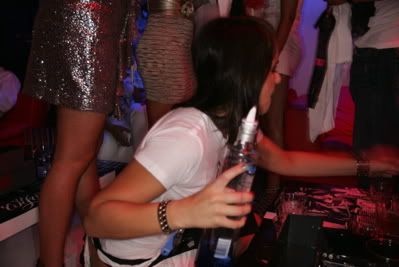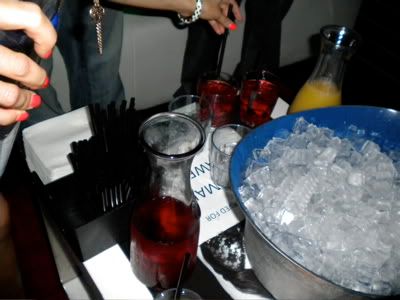 My guy Spaceman held down the mic duties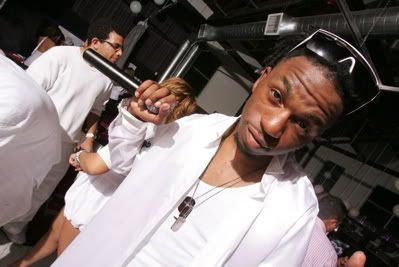 I proceeded to give them what they needed until the sound man cut me off cold at 1:40am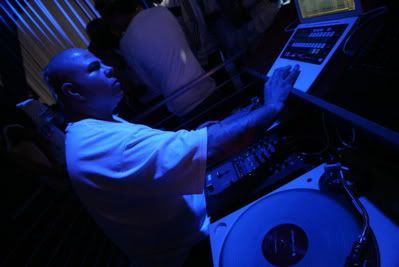 Be sure to check them out at: http://www.titsbrand.com