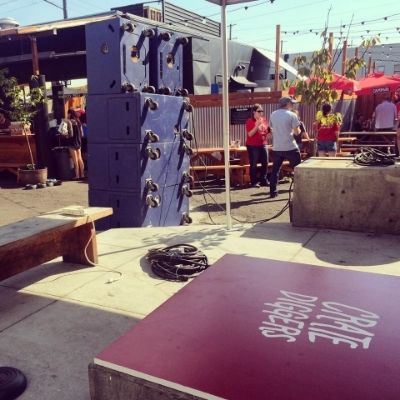 This past weekend I was honored to play the first Discogs x Grimy x Crate Diggers event.
Zernel from Chicago was so on point with his selection and skills and set the party off lovely.
Next up JT Donaldson from Dallas who slayed it as usual. So good!
I got on and rocked for a solid hour before we all started rockin' one for one
Dam Funk's plane finally landed and he made it in time to close it out. It was a capacity crowd with a jam packed dance floor and most definitely in my top 5 events of all time. So amazing!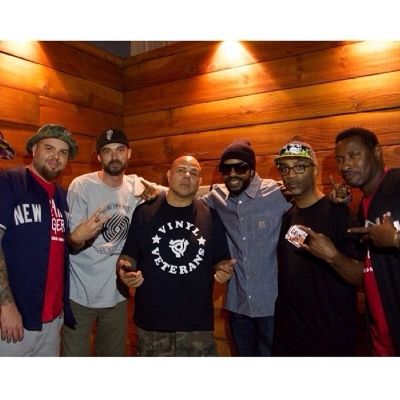 Thank you Disocgs, Grimy, Adidas Originals, White Owl Social, Pippin, Kristen, Liz, Boogie Nite, Rev Shines and all involved. #SupremeTeam