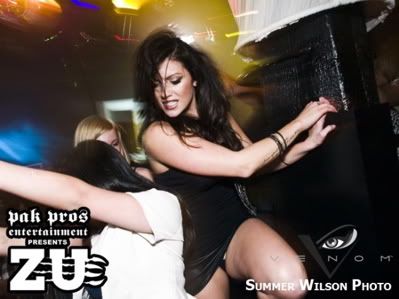 I returned once again to Venom for the "ZU" party. I now hold down a dj residency here along with DJ Cide.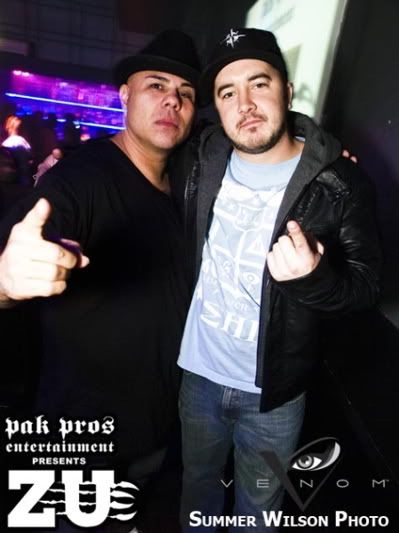 The night was damn fun! The booth isn't what it was when they opened years back and has changed quite a bit. I loved that old mixer with the isolators they original had installed. I'm going to have to see where it went so I can bring home if they are no longer going to use it.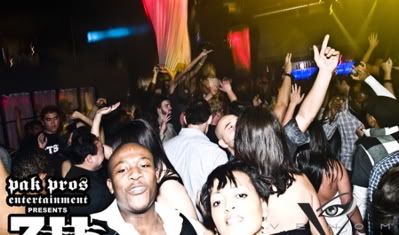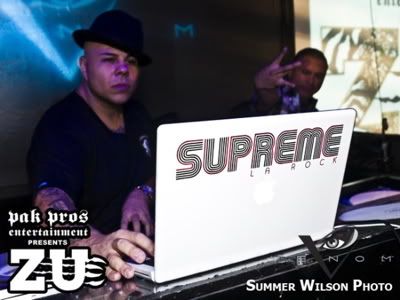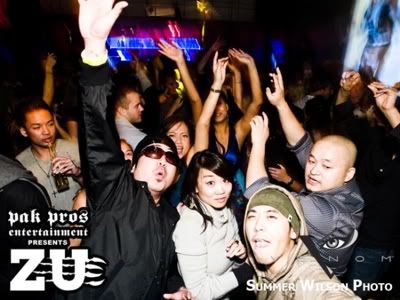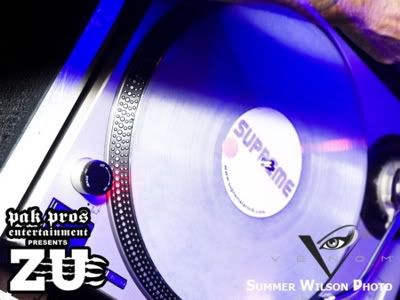 I love to let the pics speak for themselves. Photos tell a story and they never lie. If no one knows what I do or what i've done, the proof is in the pudding right here. I'm only saying this because I had a new promoter ask me the other day have I played at many clubs, ever been out of town or did radio. I mean he doesn't know my story and neither would anyone else that doesn't know me.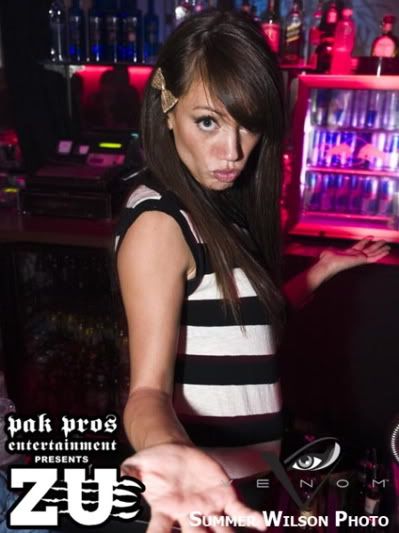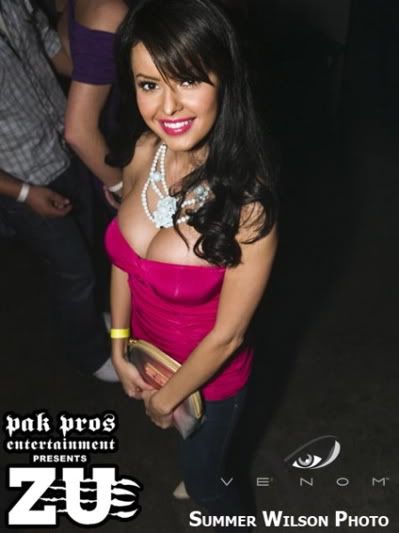 So I post the proof right here when I blog so you can see for yourself what goes down when I play.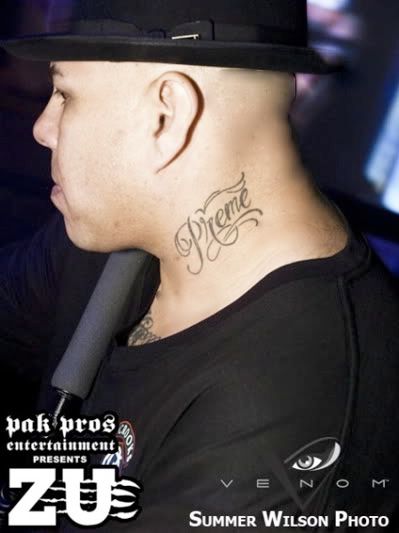 I'll be be back there this Wednesday night for "Life of the party II"