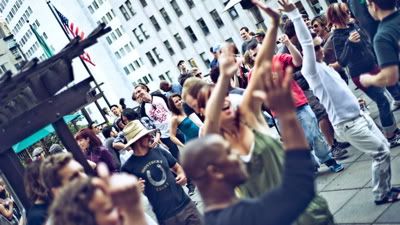 It went down last Sunday afternoon. The roof top terrace of the Red Lion hotel in downtown Seattle was the place to be.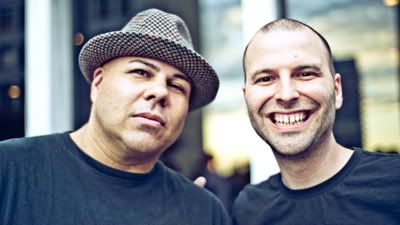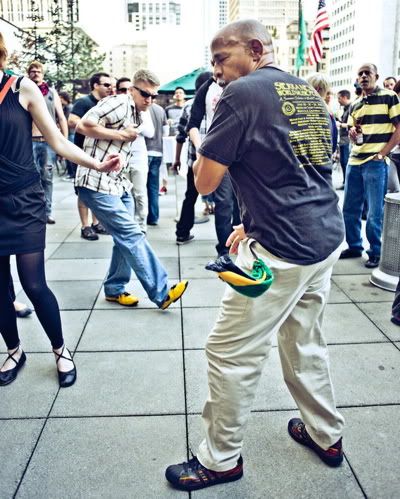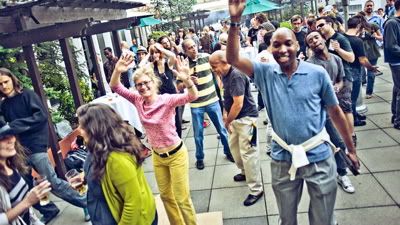 The day started out overcast and cloudy. It looked like the rain would be coming down any minute. By the time the sound system was set up and the grill came out so did the sun!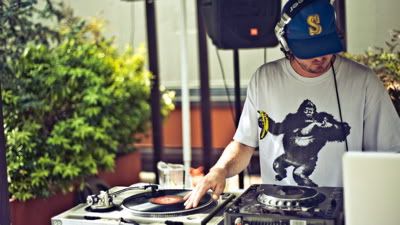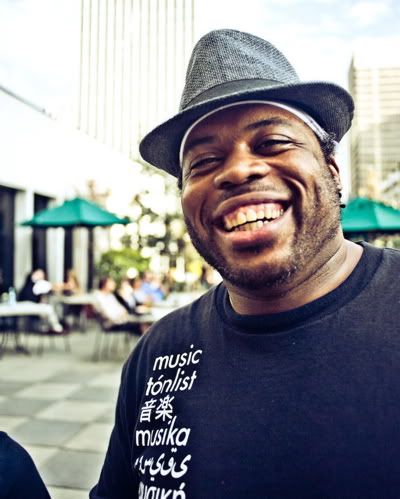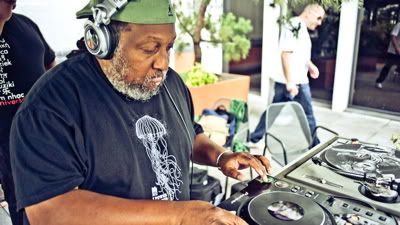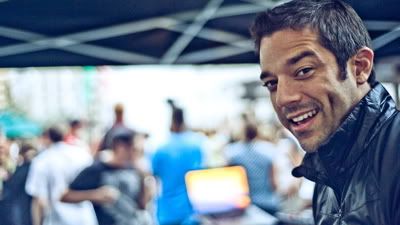 The dj line up alone should have brought the entire city out! Introcut, J-Justice, Atlee, Kid Hops, Riz, Carlos Mendoza and yours truly. I decided I would do an all 45 set. Actually J-Justice made the suggestion and I was with it. I then decided I would play 45 45's in 45 minutes and went for it.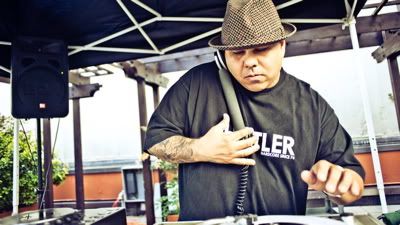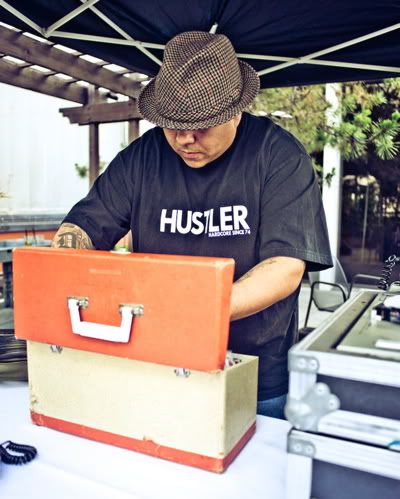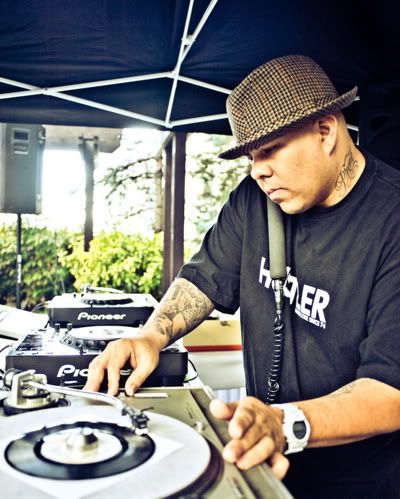 It's hard enough to play with 45's as it is. Then they had the turntables spread out as far apart as possible and placed with the tone arms in the way (non battle style). Were these guys trying to hang me out to dry or what?! I rolled with it and still did my thing. All original 45's. I wish I would have recorded the set but didn't. Oh well....
Photos By: http://www.bobhansenphoto.com/