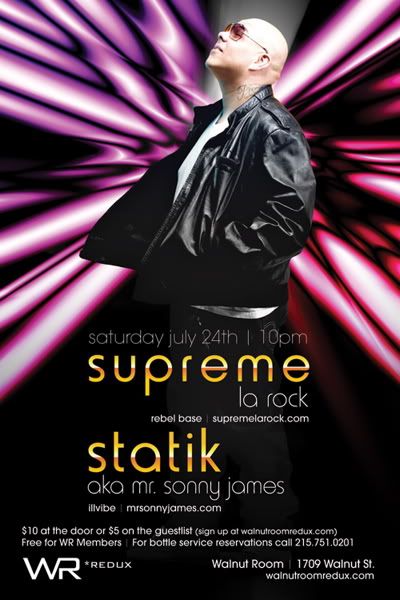 This is my 2nd time playing at the Walnut Room in Philadelphia, Pa. this year. I left straight from the event I dj'd at the night before and headed directly to the airport to make my flight in time. I barely made it, was totally stressed out and super duper tired......
I had a layover in Houston, Tx and ran into Freeway aka: Philly Freezer. He was coming back from some dates on the road with my original partner in rhyme Jake One. I touched down in the city of brotherly love and it was a cool 100 degrees out. Remember their time zone is 3 hours ahead of mine. Which means it was damn near time to go dj already!!!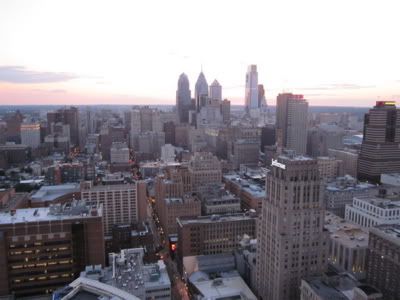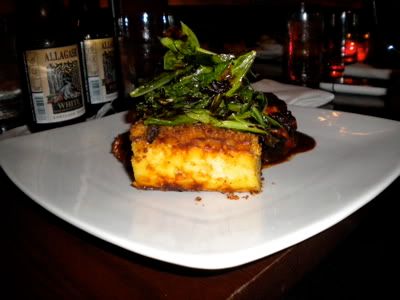 After checking into my hotel, somehow getting into the middle of a fist fight in the street and freshening up. I hit alfa for dinner. After throwing down I headed to the club and DJ Statik the Saturday night resident was setting it off.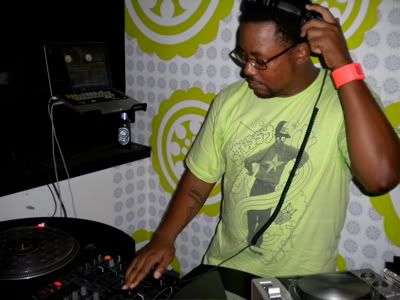 I jumped on the decks and proceeded to sweat like George Foreman in Rumble in the Jungle. I must have lost at least 5lbs. I've never ever been that hot or sweated like that while playing ever.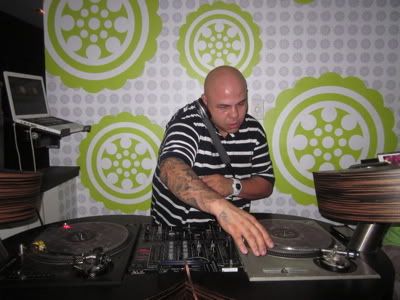 I think it was 100 degrees inside that club and that was with the air conditioning on.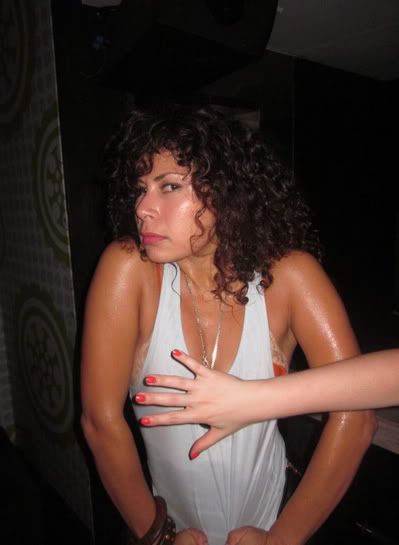 Afterwards a cool shower and nap before getting up and heading to NYC. Had to stop by the big homie Rich Medina's to peep his new digs...