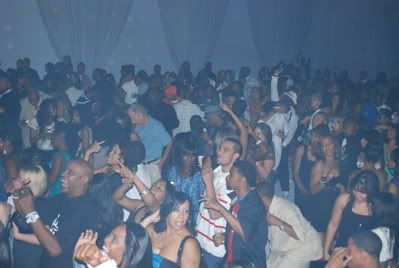 Seatown really comes out when ever a celebrity or well known sports figure have a party. This was no exception. The huge Fremont studio warehouse was completely sold out by midnight. The funny thing was up until then there were only about thirty people in the building.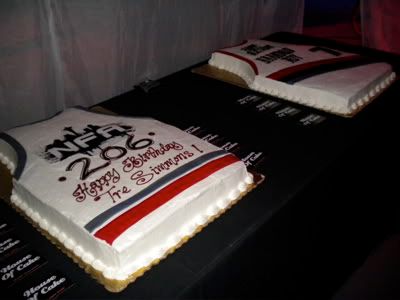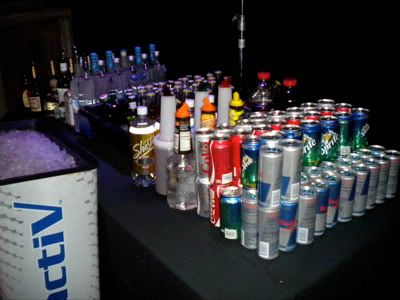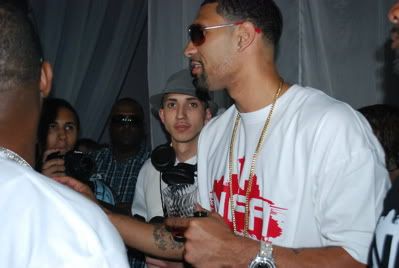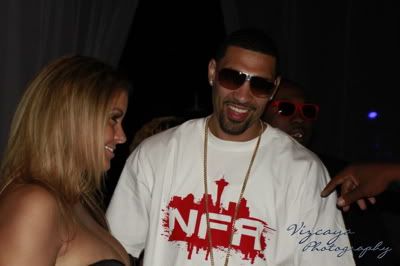 Gloria Velez hosted and actually showed up this time!!!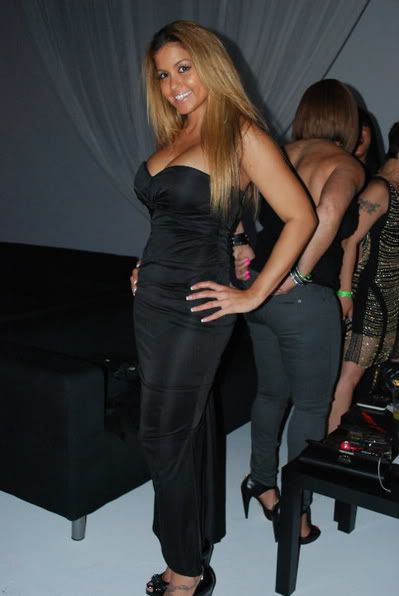 There was definitely a great vibe in the air for this night. Females were dressed to impress and ready to party away.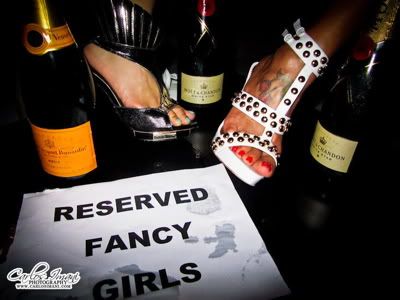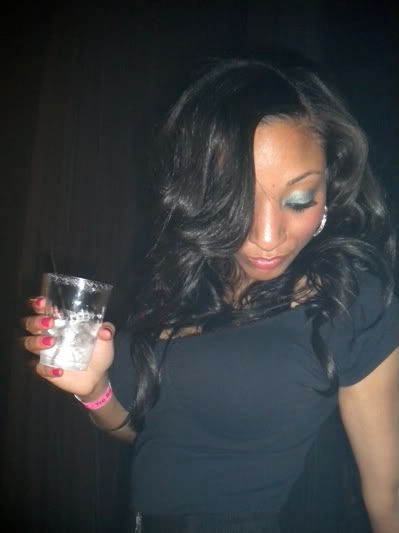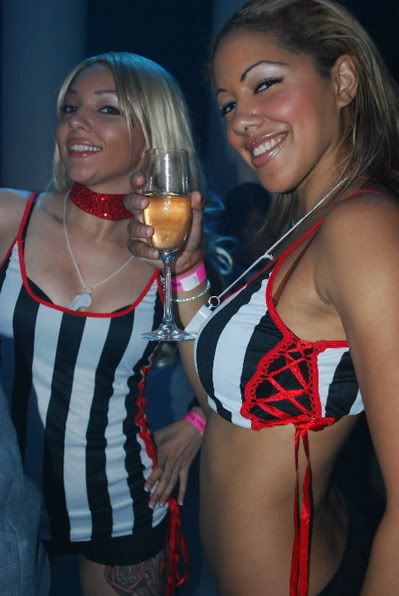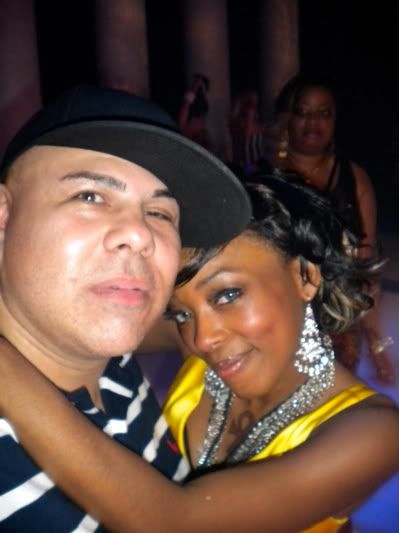 DJ Drama and I traded duties on the decks switching off going back and forth. Another great party. So many people were there I did not get to see. I left and went straight to sea-tac airport to rock Philly the next day...