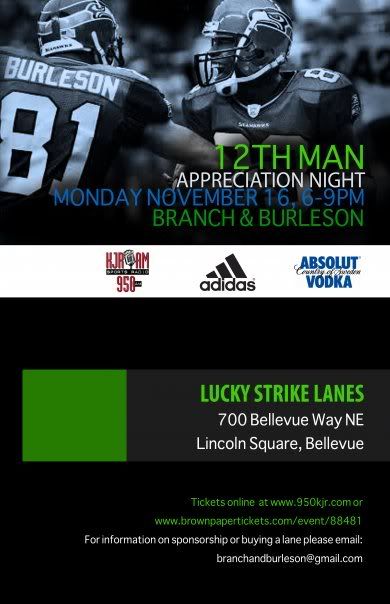 Was asked to dj for this very special one time fundraising event for the Branch & Burleson foundation that took place at the Lucky Strike Power Play Lanes, Restaurant & Lounge in Bellevue, Washington tonight.
The place was packed with NFL players, sports fans, and of course some groupies.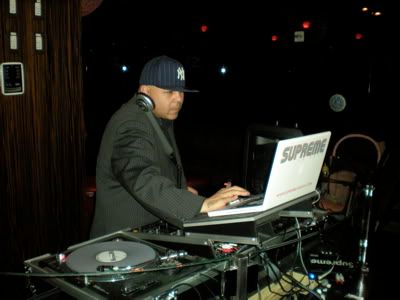 I touched the decks early to get it started. I've been wanting to play this spot since it opened and it finally happened. I did my thing as the sports memorabilia was raffled and auctioned off to the fans.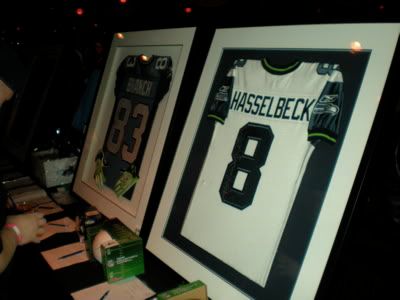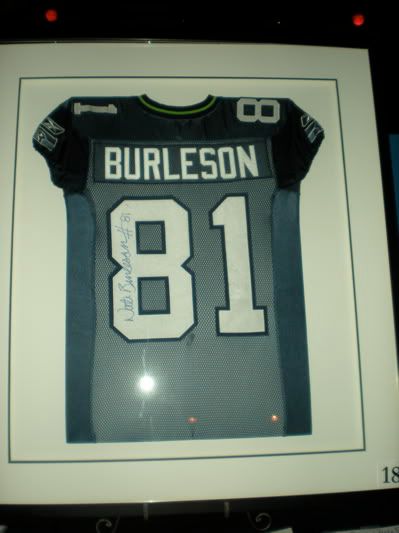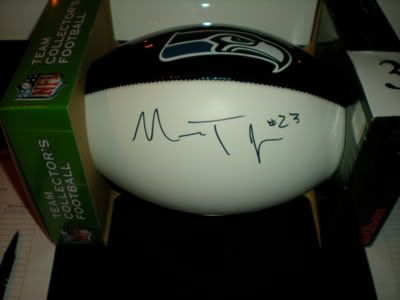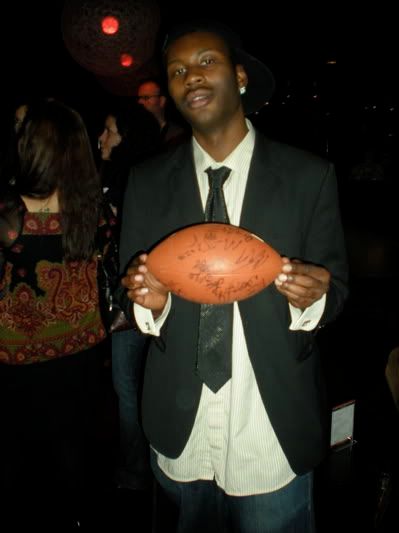 It turned out very successful. Thank you to all involved that made this fine event a reality.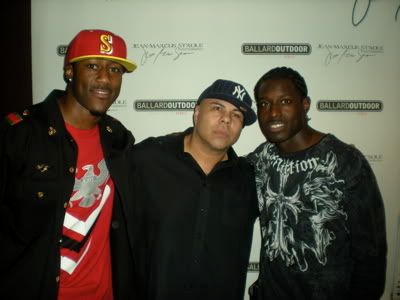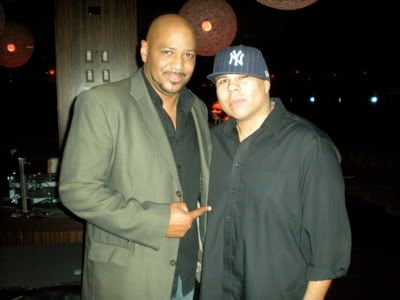 Watch my schedule for upcoming future events at Lucky Strike - Bellevue, Wa.