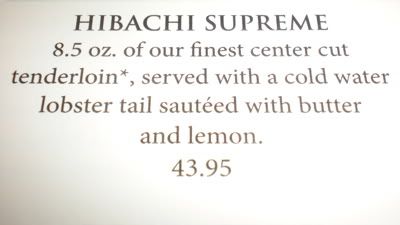 I'm usually constantly rippin' & runnin' and don't have time for much these days. Last night I hit up a dinner party with friends before I had to go DJ.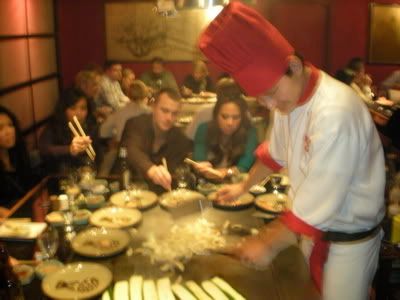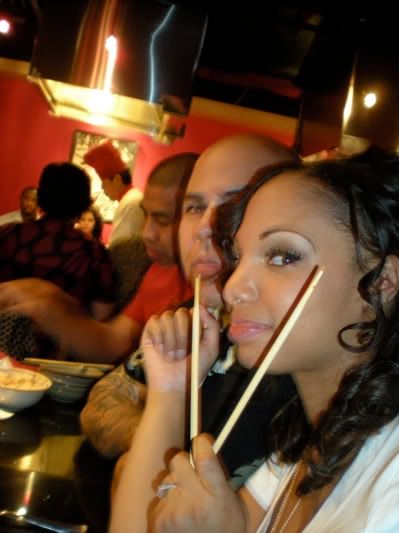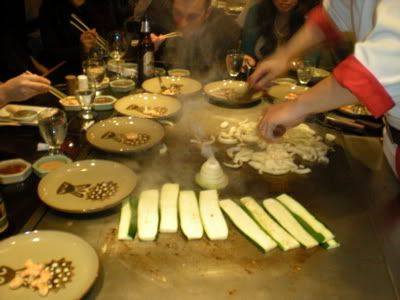 Not only did I totally enjoy myself but I realized how much I've been missing lately by never getting out like I used to. It's important to reward yourself with family & friends. I'm going to dedicate more of time for things like this starting now. In fact I just might do a weekly gathering before the club every week. Who's down?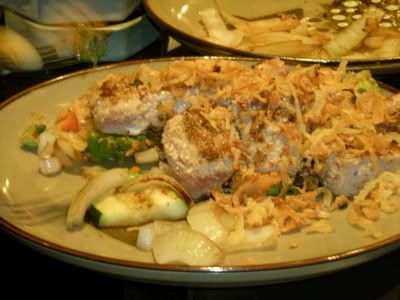 After tearing through the delicious food it was off to the club but not before a quick stop to where else but a record store?! Glad I stopped. Found a record I've been looking for. $1.00 well spent.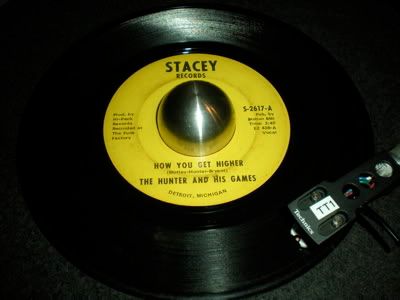 Finding records I want always makes me happy. So far so good. A great start to my Saturday night. Although the weather was terrible. Pouring down rain and high mile winds to boot. I made it to the club and jumped on at midnight the prime time hour.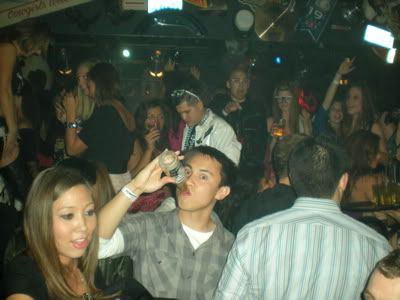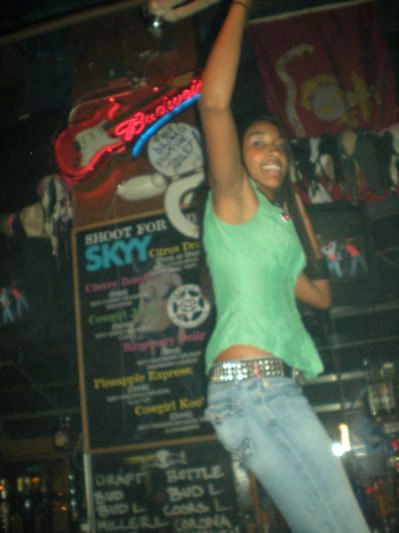 Did my thing and the crowd was totally into it. Thank you people! A bunch of events coming up this next week. It's going to be bananas to say the least.