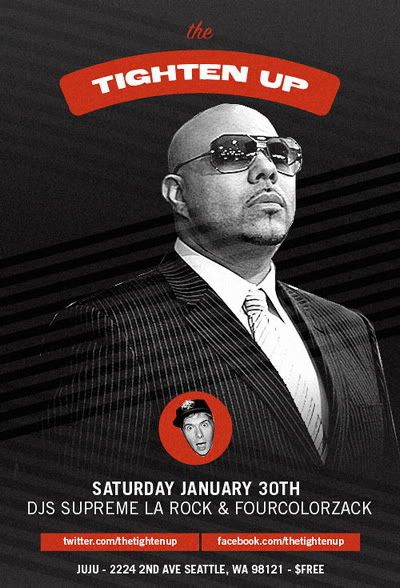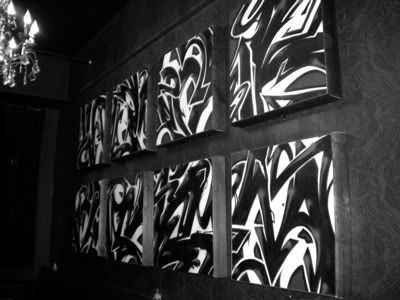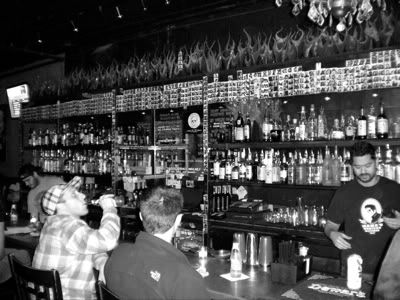 Neight1000 & Fourcolorzack bring the "Tighten Up" weekly party @ Juju lounge in belltown every Saturday night.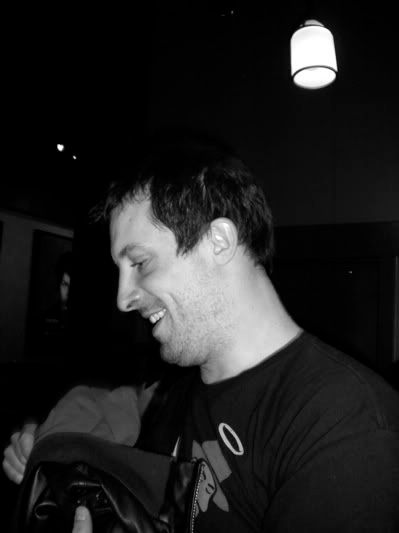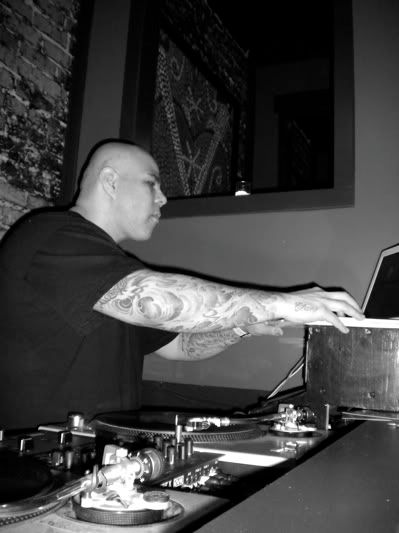 I had a ton of fun throwing down with them. The venue it self was really dope. Peep these original wall painting from spray paint!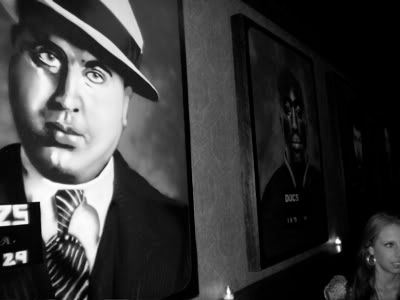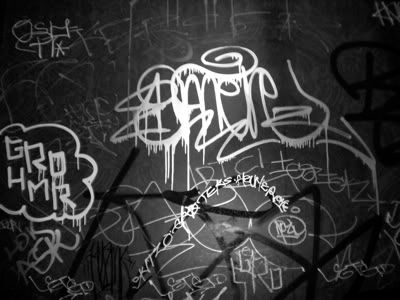 Of course the homies were in the house.....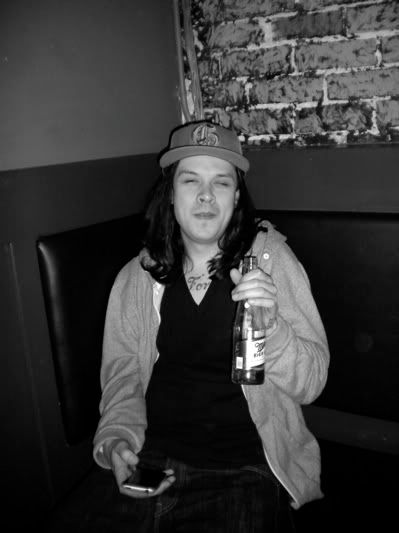 The surprise of the night is when Jazzmyn came through and brought me a sealed 12" copy of a Bernadette Bascom record.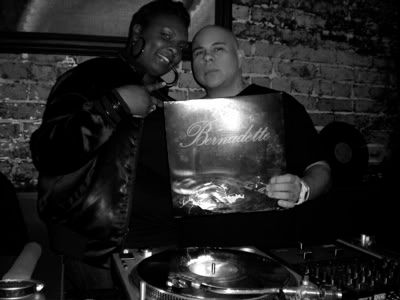 Listen to my 1st set here: http://www.supremelarock.podomatic.com
(Bonus Track)
Los Johnny Jets - Apretado (Tighten Up)