My birthday bash was held this past weekend. I've always been an all or nothing type of person. This time i'd have to say it was all.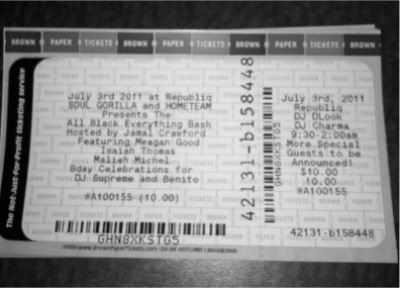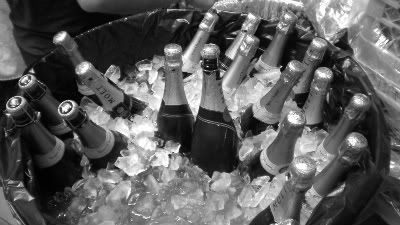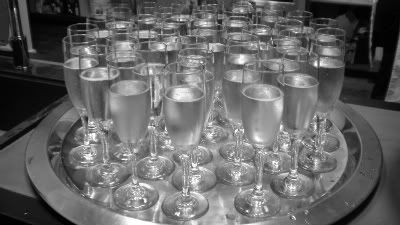 I started out the evening with dinner at El Gaucho one of my favorite steak houses... After that it was off to to Republiq night club. Upon my arrival the line to get in was literally a city block long and a half block long for the v.i.p line and it was only 10:30pm. That's unheard of for a club in the city of Seattle. Right then and there I knew the night was gonna be totally banoodles and it was.... In fact I found this quote right here: "The amount of people at Republiq tonight is incomprehensible. We promise you've never seen anything like it." Taken from the Seattle Times news paper.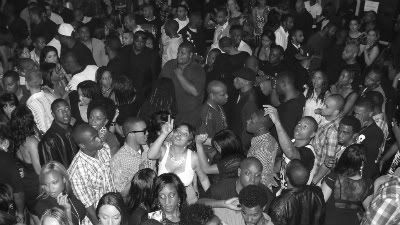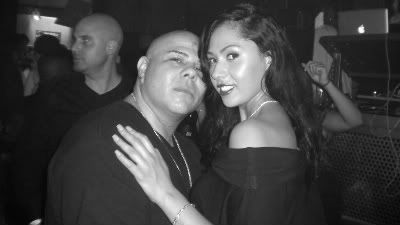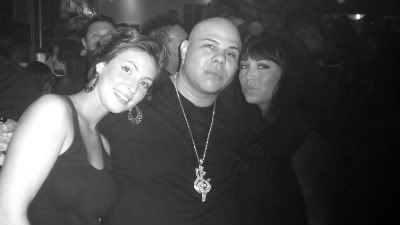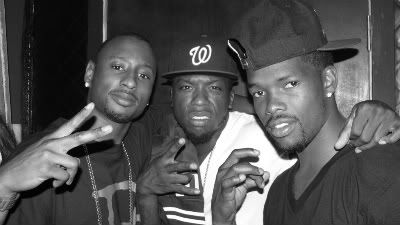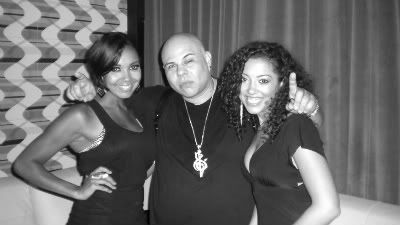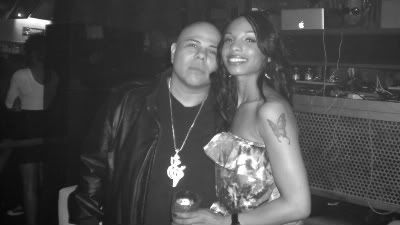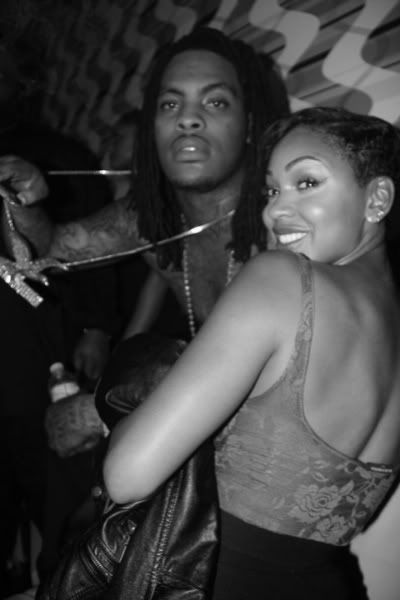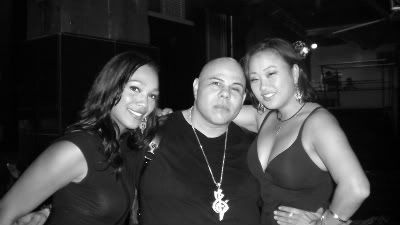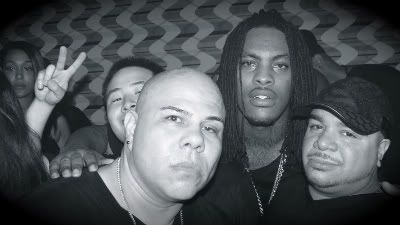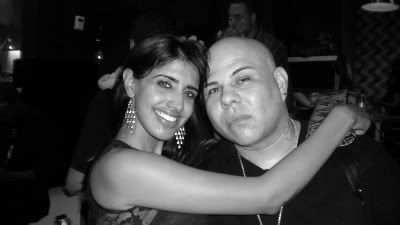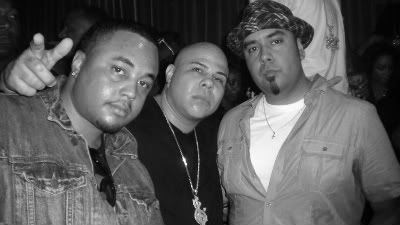 Bottles were popped and it was party time for all. Big shouts to Jamal Crawford, Nate Robinson, Meagan Good, Maliah Michel, Waka Flocka, Isaiah Thomas, John Hall, Lumin and all the fly ladies that came through to party with me. Extra special huge thank you to Soul Gorilla, Home Team, T.J. From TPD, Republiq Nightclub, Arnold Kim, B-Boy Worthing, Benito Blanco, D Look, Charma and Nicole Moses who all went the extra mile to make sure I had a good time.
Photos by: M. Chernicoff