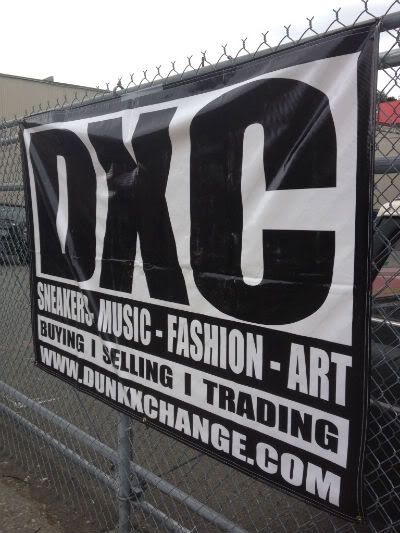 The traveling show for serious sneaker heads the Dunk X Change hit Seattle last week.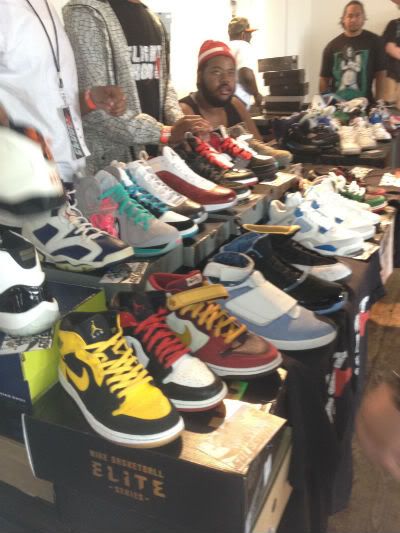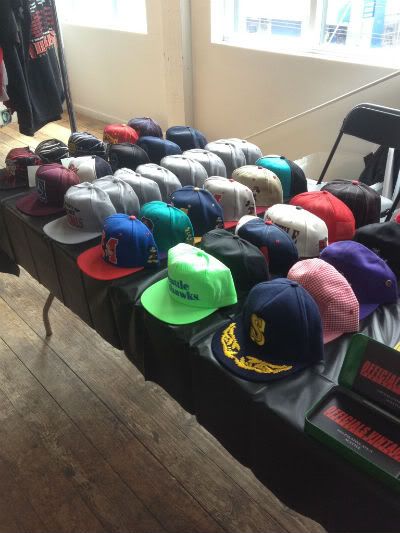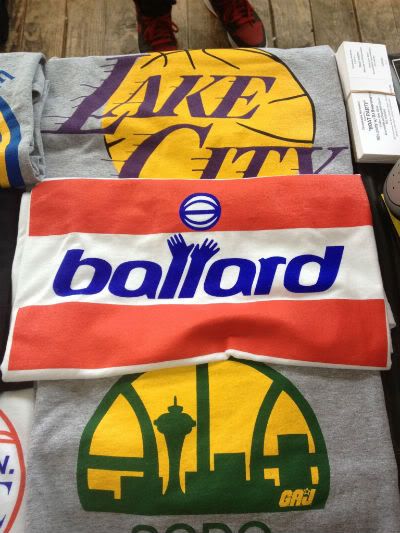 Not only did vendors provide the ill kicks but brought out some other classic gear to boot!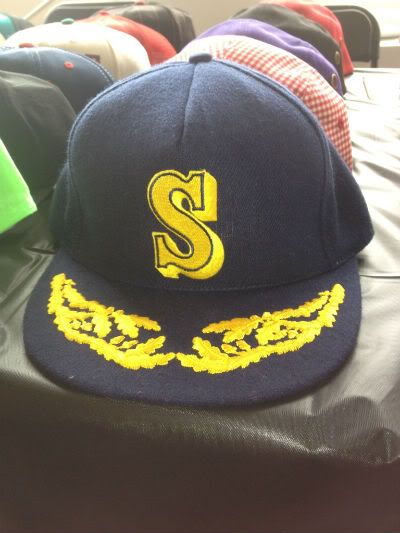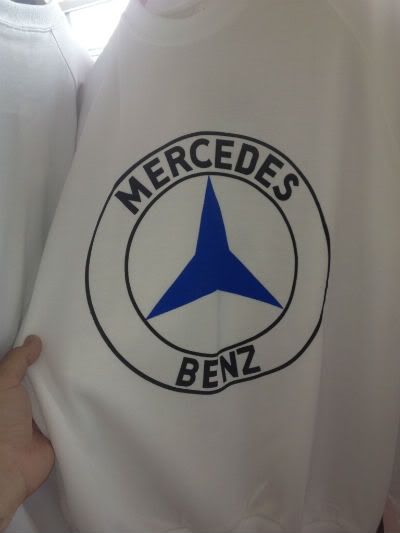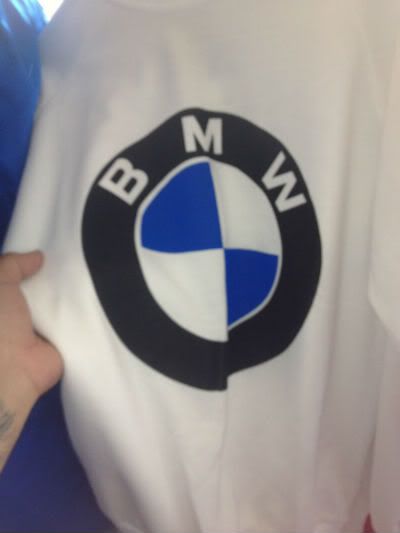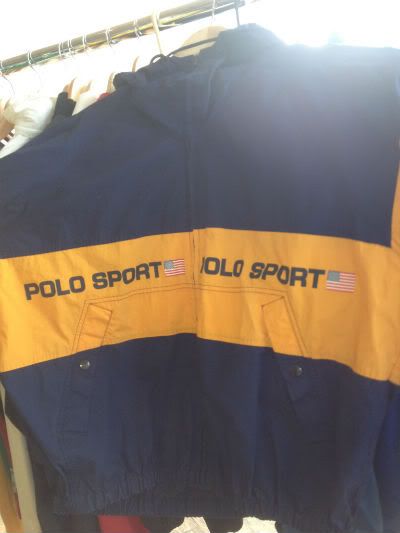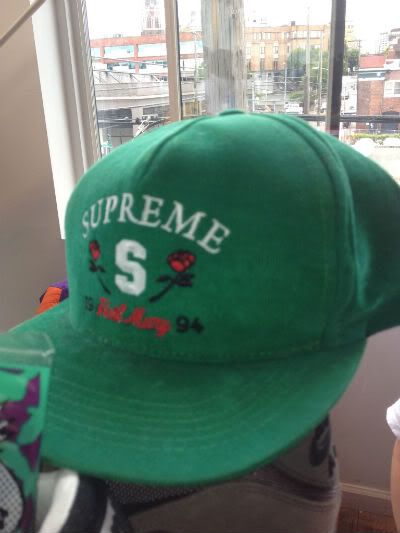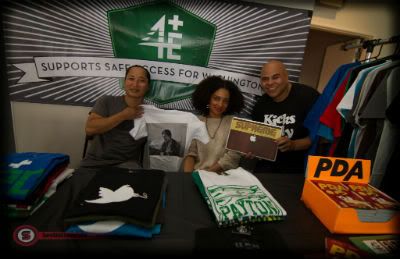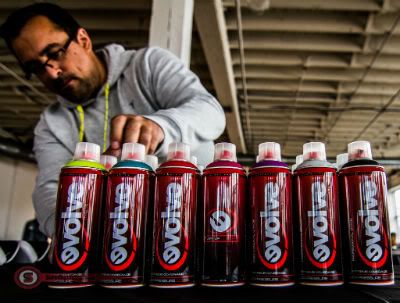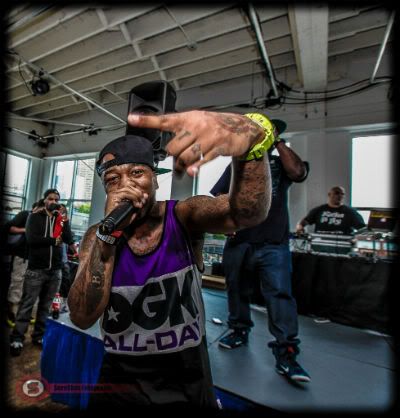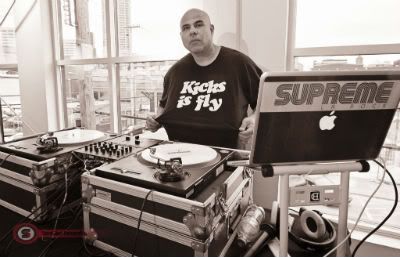 I dj'd the entire day and live performances as well. If you're into this sort of thing you probably don't want to miss out when we roll through your city... find out where we'll be next by logging on to www.dunkxchange.com
Photos courtesy of Leonard Carter of "Sure Shot Photography"