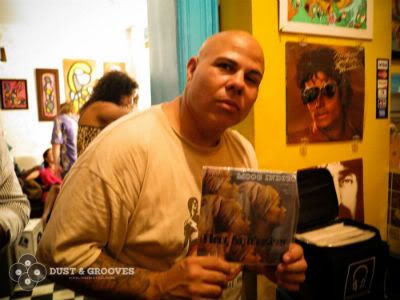 I was very honored and humbled to be the head lining DJ of the dust & grooves gallery exhibit in NYC a few weeks back.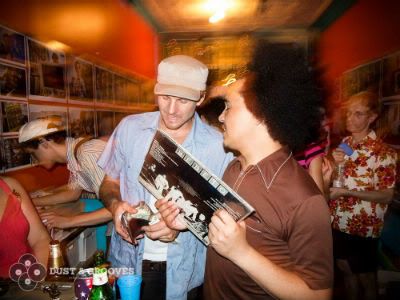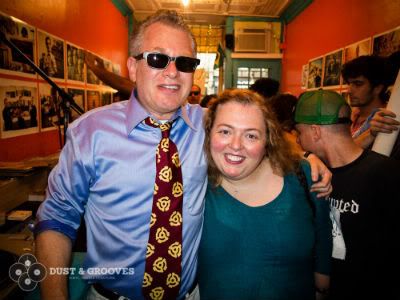 This project is the brain child of photographer Eilon Paz who provided the photos seen here.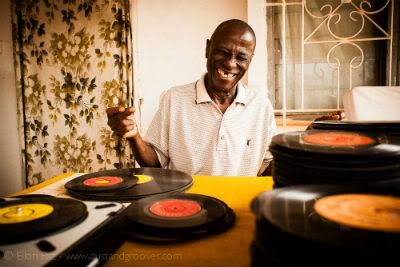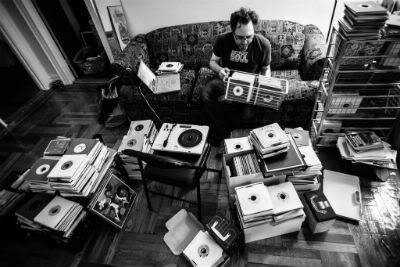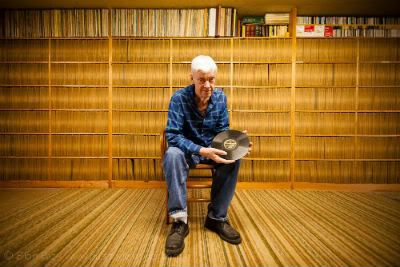 He hopes to turn this project into a book with your help this dream can be made into a reality.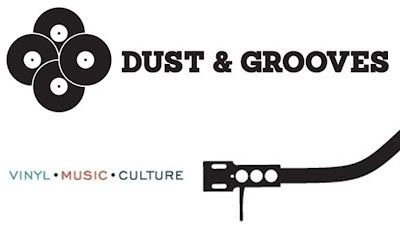 You can learn more and see additional fabulous work of Eilon's by visiting http://www.dustandgrooves.com/