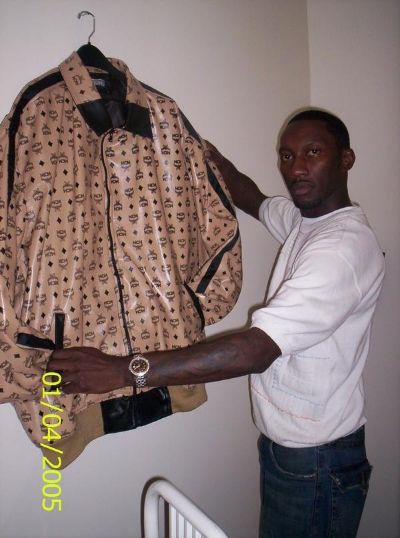 I've always been a fan of custom designed high end designer street fashion. It's the era of hip hop I come from and it's never left me.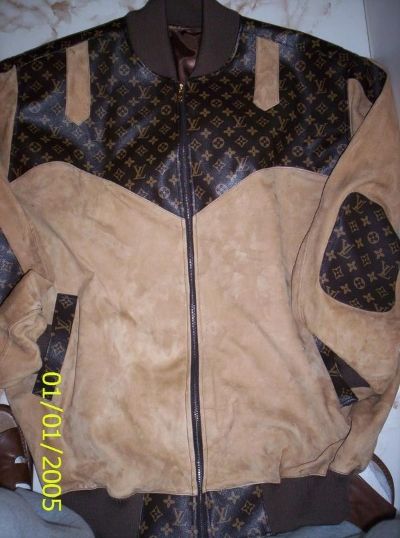 Been patiently waiting for a Dapper Dan piece since I went to his boutique in the 80s.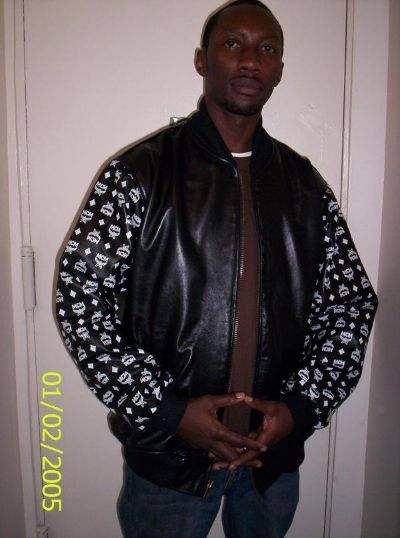 Came across these pics on the net. Have no idea who the guy is but looks like he makes custom pieces as well.