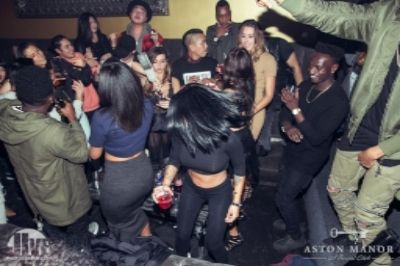 I had the honor of rocking @ Aston Manor for the Estate grand opening soiree with Pusha T of the Clipse last week.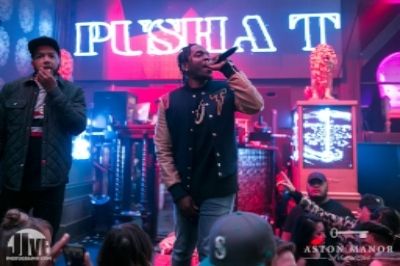 Shout out to Jared from Jive photography for capturing flicks throughout the night.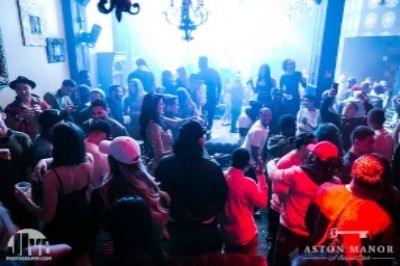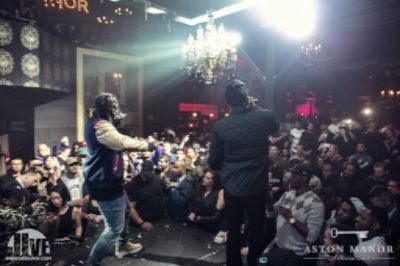 Be sure to visit Estate Seattle's newest men's fashion boutique located in the heart of downtown Seattle.