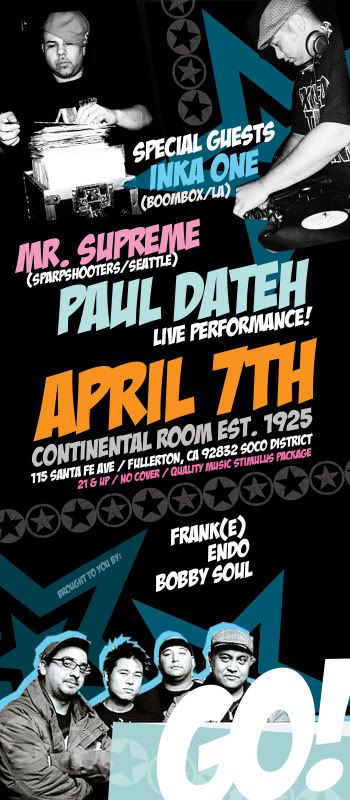 I was back yet again for my 3rd guest dj spot at this fine establishment courtesy of Bobby Soul a few days back. Got to play dope shit ie: Loft Disco, Boogie, Modern Soul type steez.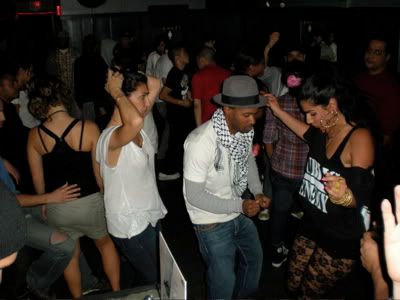 Definitely good times. I'll be back to play again in August for the music festival weekend.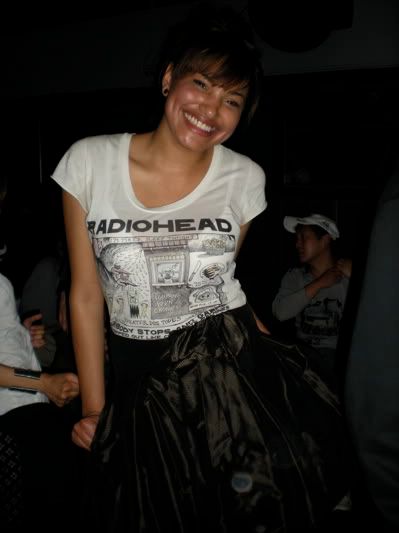 Shorty above was feeling my set and kept coming up trying to read the labels of the record I was playing. Little did she realize I was using Serato that night. The actual record was just the controller and never left the deck!!!