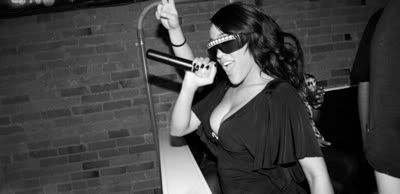 Last night was the annual birthday bash of AK & D Look. Once again they requested my presence on the turntables. They also, had Natile Nunn of the reality television show bad girls club host the night.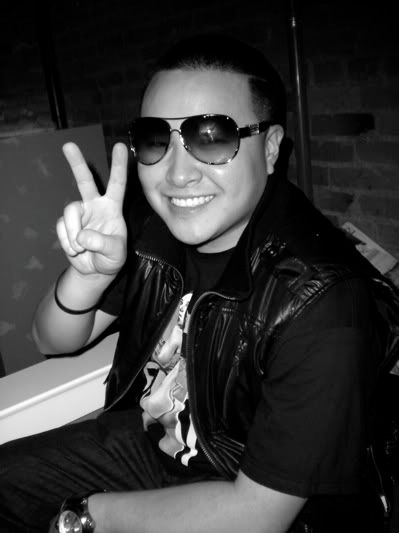 I knew it would be a packed house and that it was. The homie dj Pryme warmed em' up and set the crowd up real nice for me so they were ripe by the the time I finally touched the decks.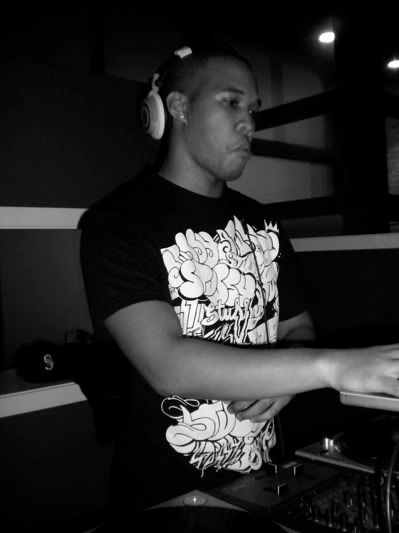 Of course, I had to hit up Wild Ginger for some nutrients before the night started and I obviously wasn't playing around.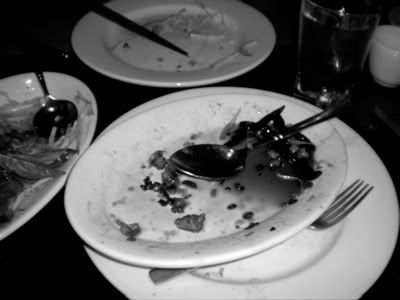 Sye Hollywood was celebrating his bash as well and holding down mic duties.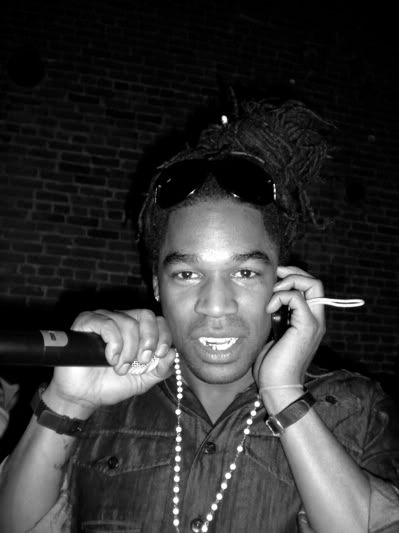 Although it has been sunny out these past few days the temperature has stayed low. Gotta keep the triple fat goose bomber on and the beanie.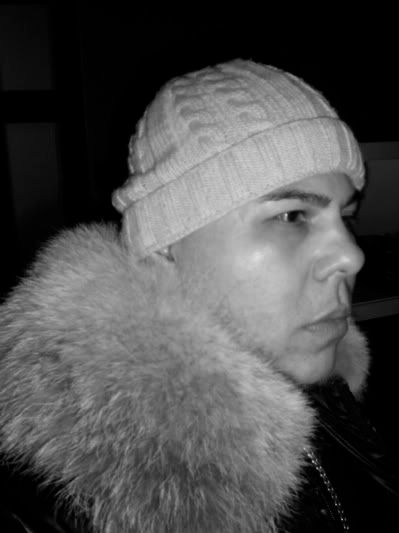 I arrived relatively early and the line was already at least a city block long!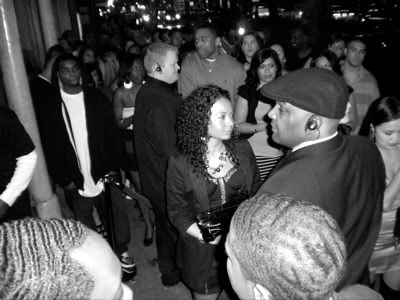 It seemed like I was just getting warmed up and about to go in for the kill when the management yelled at me to shut the music off. Big birthday shouts to Arnold Kim, Daryl Look, Sye Hollywood, Felecia, PC the Gov and shouts to everyone that came in from out of town.