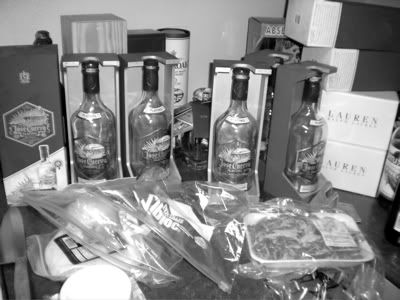 I rarely get a night off and when I do the last place your gonna catch me at is in the club! However, tonight was another D List magazine party and this go around my boy Skeet Skeet was in town to throw down. I was already downtown earlier to handle some other biz and rather than hit the house I decided to just stay in the city. I hit up my man Big Chan and dropped by his spot. I walked in to an arsenal of tequila pictured above. Not only that but but he had just sparked up the grill and was getting ready to cook some serious food. This guy is really about his cuisine.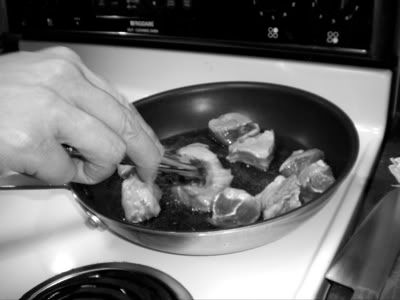 Of course we were bumpin' some cuts the entire time. This guys music collection is like a 1000x better than most djs.
After hanging with him for a few hours I shot over the the D List magazine party.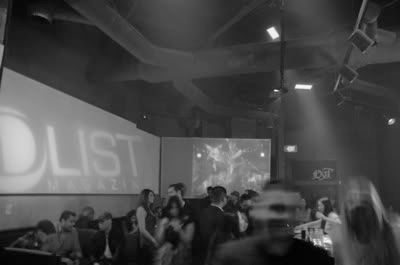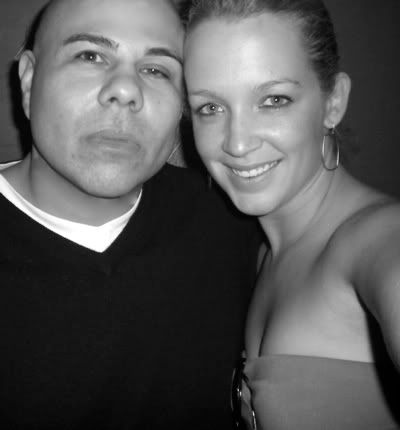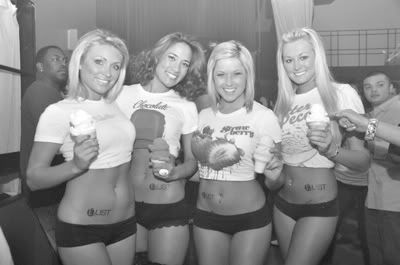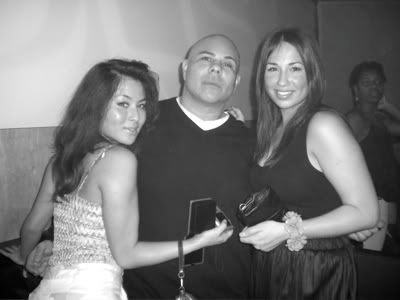 When I got there Skeet was already on the set. We toured together a few years back.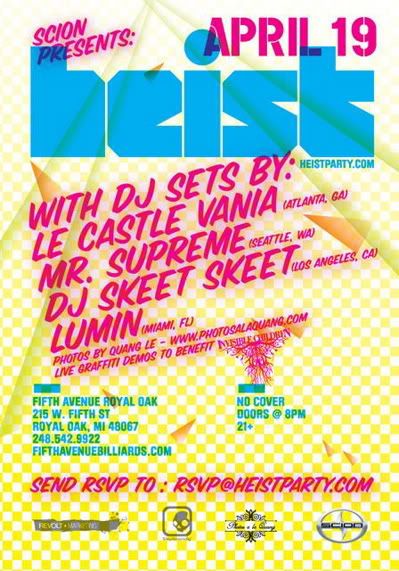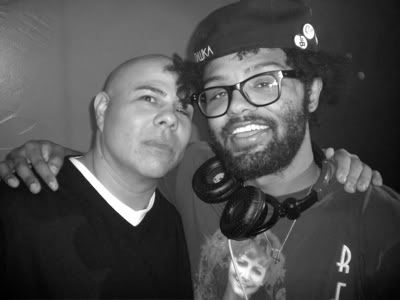 Since then he was featured on an MTV reality show and has been doing his thing. He does some dope remix/production stuff too. If your a nightclub dj you need to check for his tracks.