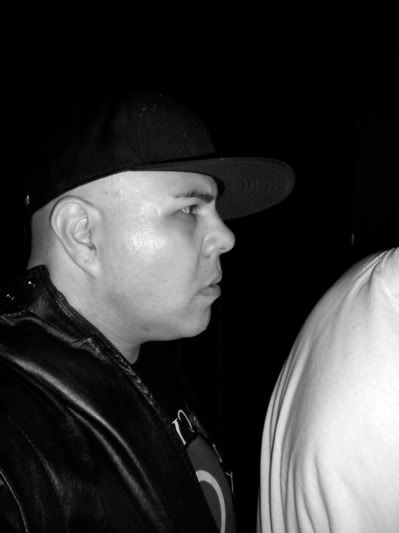 For those johnny come lately's that don't know the deal, the "Foundation" was a weekly party we started in the 90's. When I say WE I'm speaking of the original Conception Records founders and owners. My self, Sureshot and Strath along with Soul One. We started this night together as a means to fund our record label. At the time Soul wasn't a dj but a b-boy. Down the line we added longtime friend dj B Mello to the line up.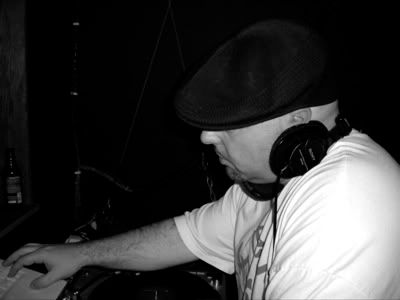 This weekly party quickly became the place to be. We had people driving from Canada and Oregon every weekend to attend. Everyone was friends and everyone had fun. The 90's was a great decade and birthed some great R&B music although the hip hop took a turn for the worse in the later years as we approached the new millenium.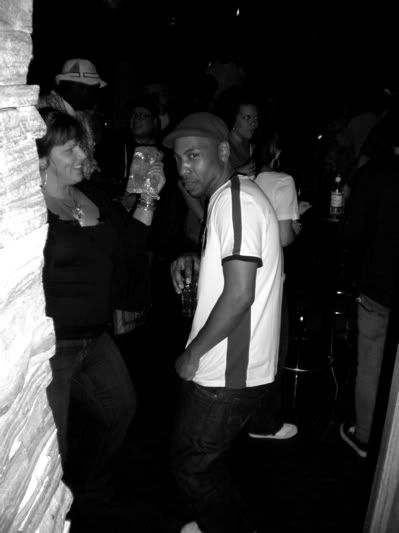 I remember when we started the night it was very slow. We also, did it on a Tues. which I don't remember why at this point. I do remember that after almost going for a year straight of pretty much just us there practicing and no one showing up we were gonna call it quits. On the night of us deciding it would probably be our last a great crowd finally showed up! So we didn't stop the night. We went for 6 years straight after that finally calling it quits in 2000.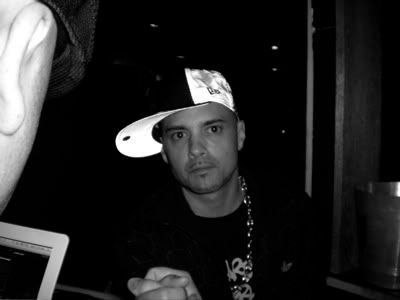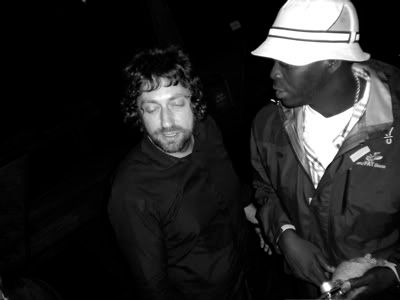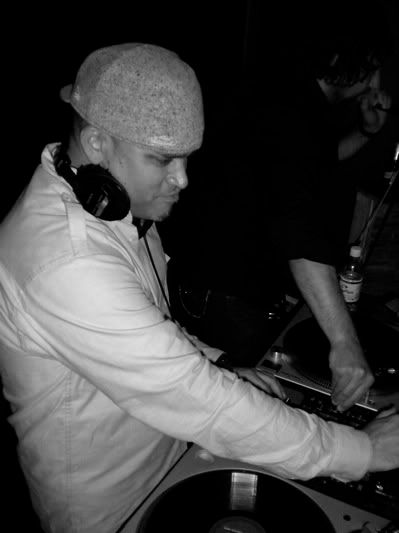 Many special guests touched the decks and the mic over the years from the X men, to J Rocc to Cash Money and more. When the L Bros. moved to town they eventually got down with the program as well.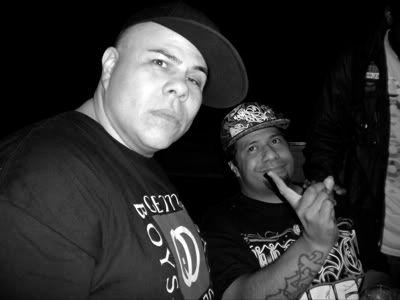 Last week Soul One put together a ten year re union for all that were there and involved since day one.