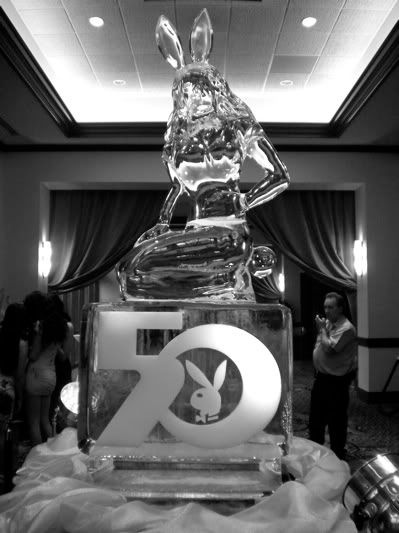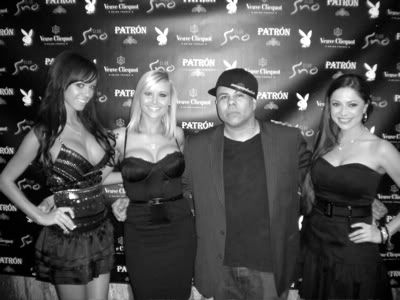 Last week was the 50th anniversary of "Playboy" magazine. To celebrate Hef through 50 parties worldwide at the 50 best clubs with the best djs of course! Ha..... Me and DJ Echo (Hollaboyz) were chosen for one of the west coast shindigs.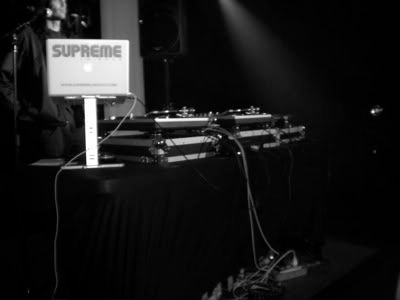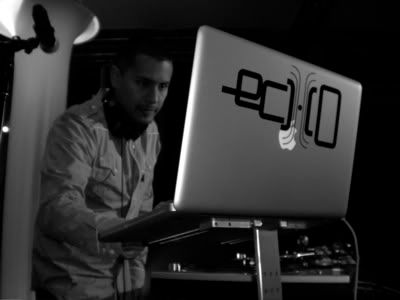 They totally splurged and hosted a top notch event for sure.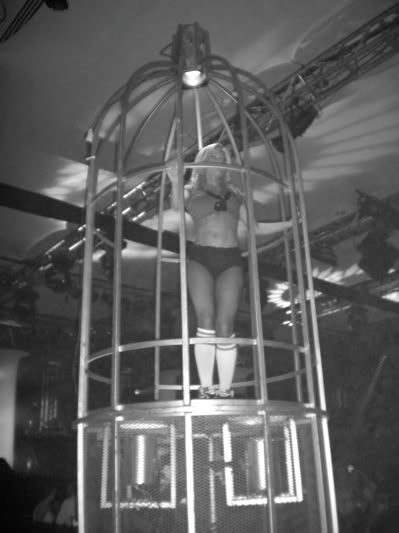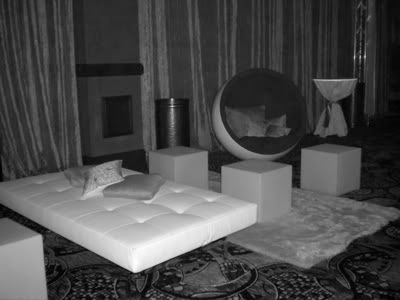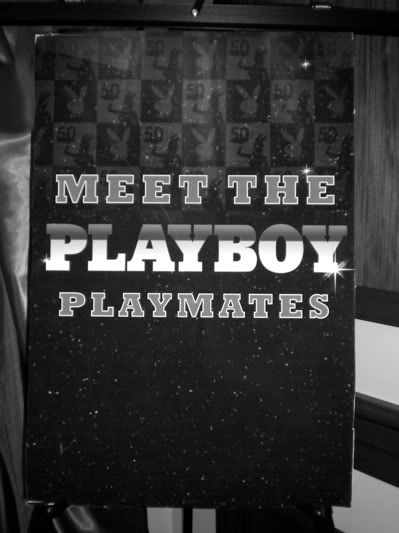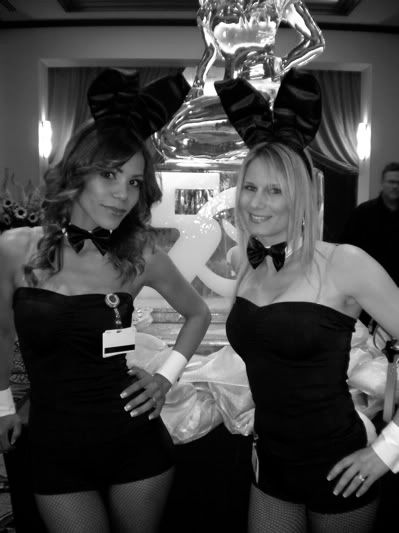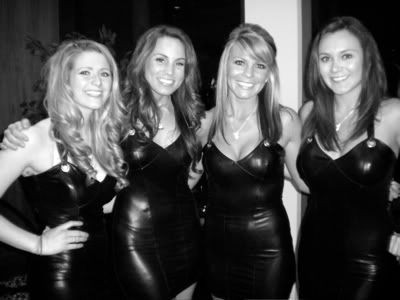 The place was packed and the vibe was right. Another one to add to the resume... Thanks Hef.