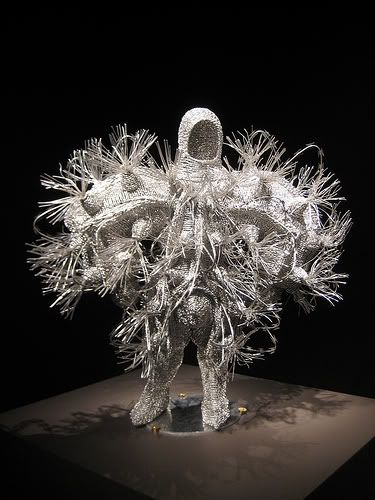 I dj'd the Seattle Art Museum Remix party last Friday night. Featured artist was Nick Cave. That's some of his work pictured above.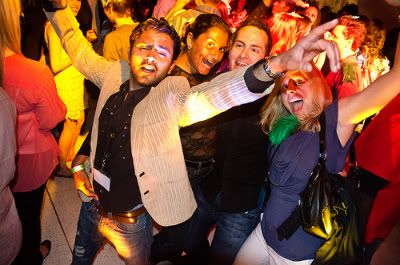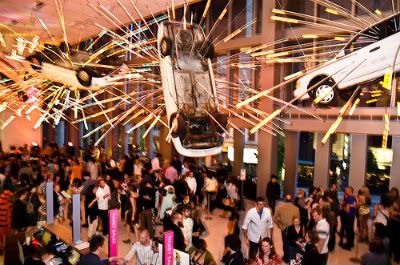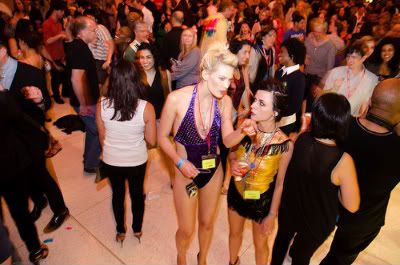 Art + Music + Food & Drinks + All The Way Live Party People = My Kinda Party!!! Seriously, I had an absolute blast playing this event. It was better than any nightclub gig by far.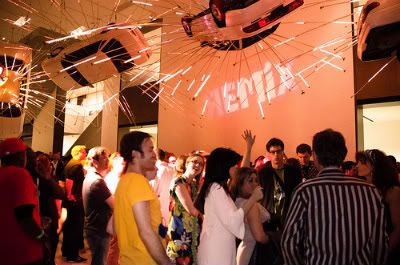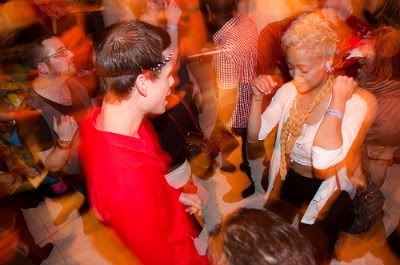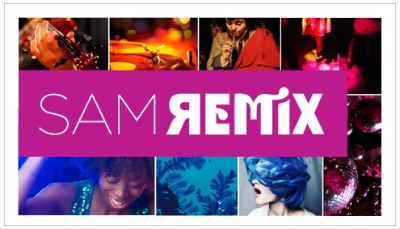 it's always a good time when you have 1000 + people dancing to Fela Kuti & Donald Byrd.
Special thank you to Dan Bennett aka: Soggy Dan for the lovely photos. You can find him at http://www.facebook.com/soggydan