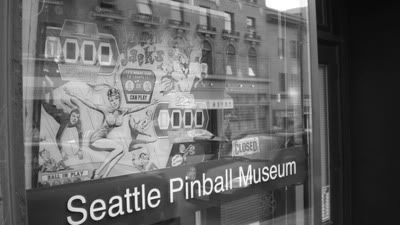 Last night was round two of the "Hot Peas & Butta" x "Dug" party in Seattle. It's been a few months since linking with my brother from another Skeme Richards. I was was not only amped to spin a night of great music on 45's but to run amuck through the streets with my mans and them. First stop was none other than the Seattle pinball museum. Its's time for us to prepare and get our training in as our crew will openly challenge any other dj crews out there to a tournament of pinball.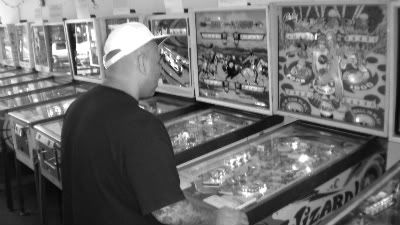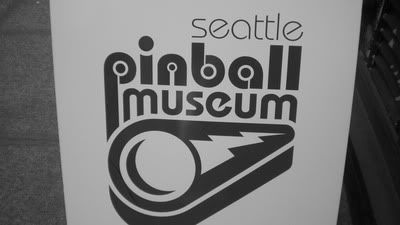 After putting the smash down on these machines we wandered the streets of chinatown ending up at the Seattle Kung Fu associations martial arts supply shop.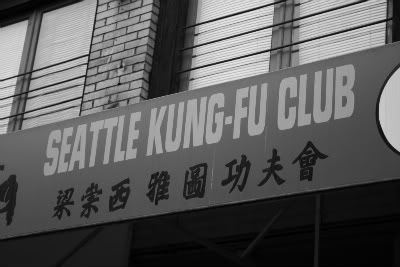 This was one of my favorite spots as a kid. We didn't buy anything though. (I already have Supreme nunchucks).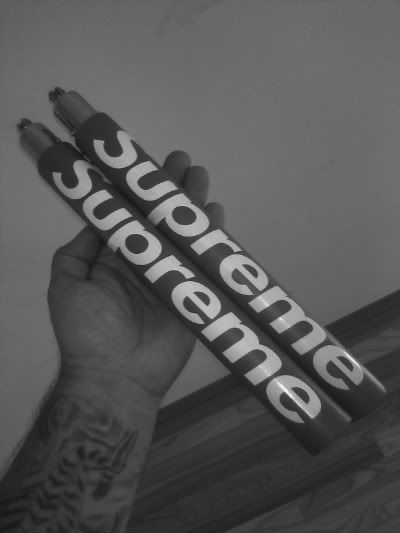 I ran into an old friend in the shop I haven't seen in years and she was buying a pack of throwing stars and a black robe of some kind. It's mid summer so halloween isn't anytime soon. Somebody is probably in for a little trouble at some point crossing her path. We finally caught up with Big Chan the kung fu movie master to peep some of the collection.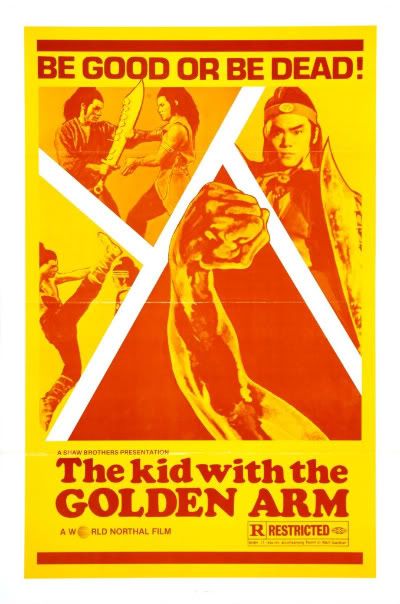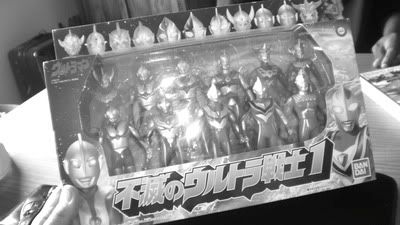 Of course he kept bring stuff out and put me up on a movie featuring a kung fu gang of woman called the "Black Tight Killers" and get this, they use 45's as weapons and throw them at their enemies! So I obviously must find this film now....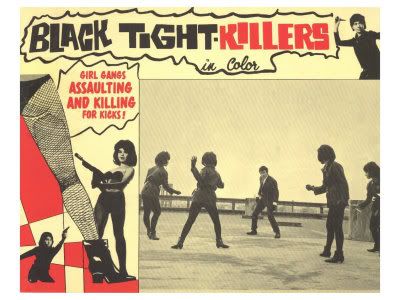 We've been on this kung fu kick (pun intended) for a while now and wanted to pay respect to one of our heroes and all time greatest master of martial arts Bruce Lee...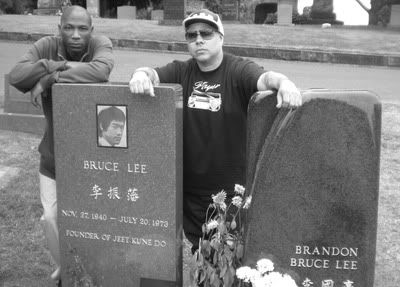 It's a very serene scene there at the lakeview cemetery and it was spiritual bliss to pay tribute to him. Since we weren't far from the ill sneaker spot RPS we stopped in to peep the latest goods and of course Cool Chikara was there and laced us up with new gear. Thx my man!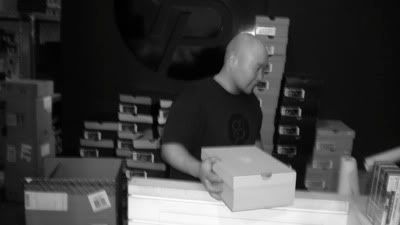 Next stop? The homie Jake One's, we stopped by for a minute to peep the studio, records, sound sessions on deck and to see Maria the newest member of the family.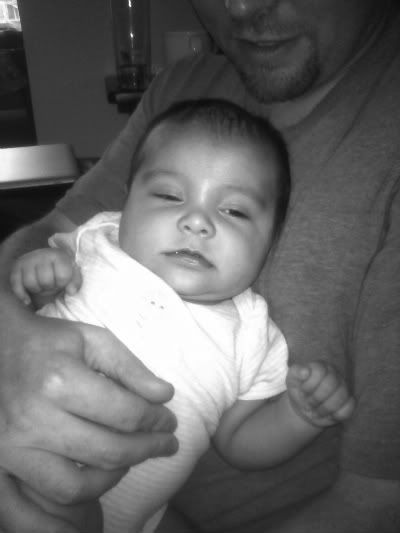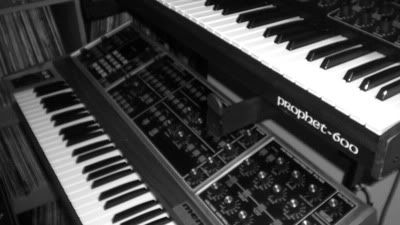 At this point the clock was ticking and we had to be at the club to sound check and get set up. However, with all this constant rippin' & runnin' we noticed we didn't eat anything the entire day and our stomachs were letting out some Tony the tiger growls.... I know my brother loves his hamburgers, so off to Red Mill it was...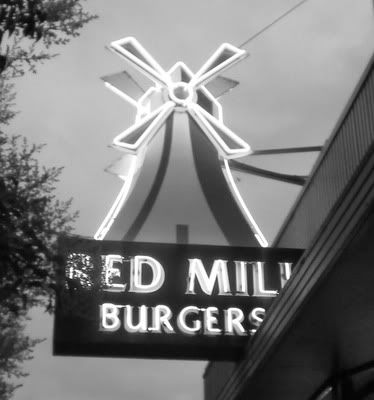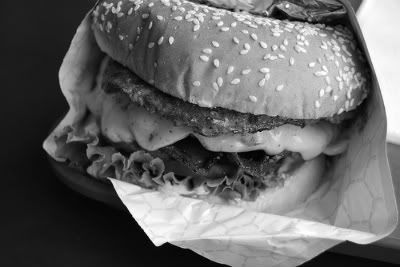 So good! Hands down the best in town but i've yet to indulge at Zippy's which I hear is giving 'em a run for their money...
At this point we were running behind schedule so we smashed over to Lo-Fi to met up with our favorite nerds the DUG crew.
There was already quite a long line upon arrival and we knew it was gonna be another great "Hot Peas & Butta" party for the books... We set up shop and the dance floor was packed immediately.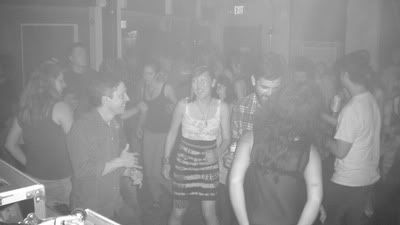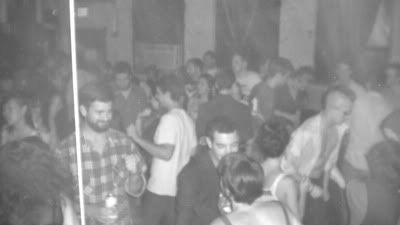 I touched the decks and in no less than 15 seconds had fools twisting their faces up, and I mean that in a good way! (LOL)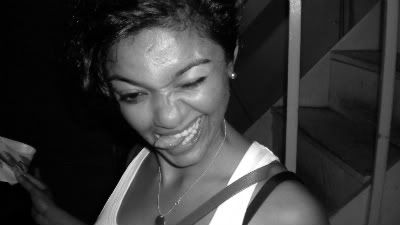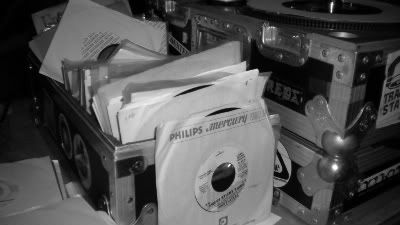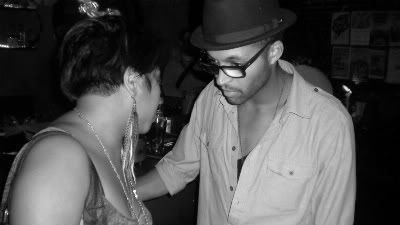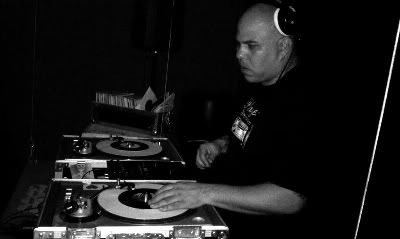 The night seemed like it ended to soon as it usually does at great parties. We packed it up and packed it in and headed straight directly to the Sea-Tac airport so Skeme could get on his 6AM flight for Houston tonight. I made it home and in bed at 5AM, and this ladies & gentleman is an average day in the life of the Butta Bros.
Hot Peas & Butta + DUG (Seattle) from Chernsicle on Vimeo.
Big shouts out to: Matthew Chernicoff for the video footage above, Ohmega Watts, Big Chan, The DUG crew, Lance Pilgram, Sean Majors, Wesley Holmes, Introcut, Bamboo, Fever One, and all the party people that came through. Who was that attractive door girl by the way?!