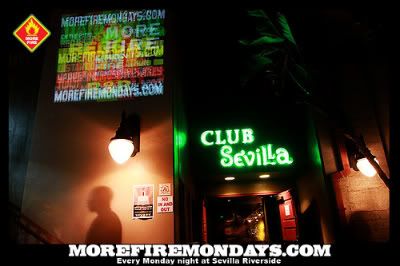 So I landed in Riverside, California this past Monday and there couldn't be a more appropriate name for this night, I mean seriously. This is a Monday night and look at the line....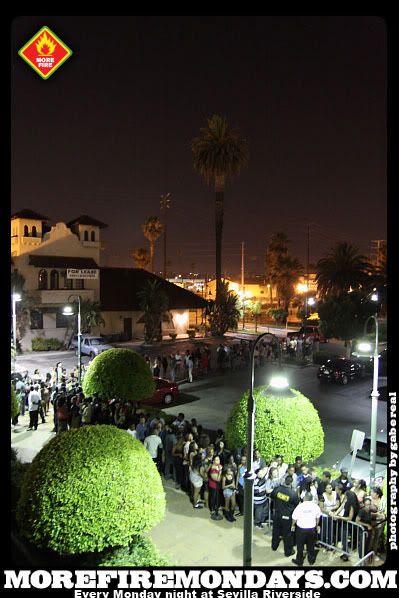 That was at 10:00PM when I arrived. The line only grew and got bigger as the night went on...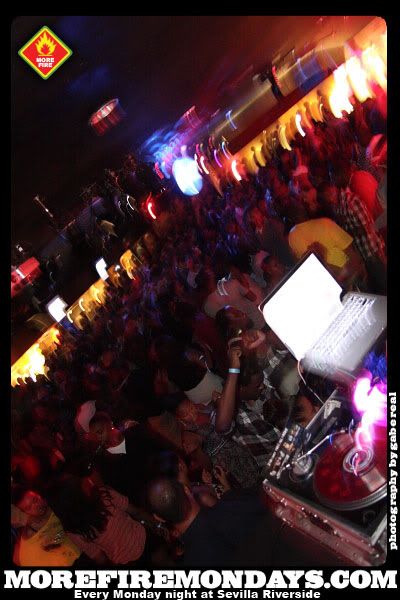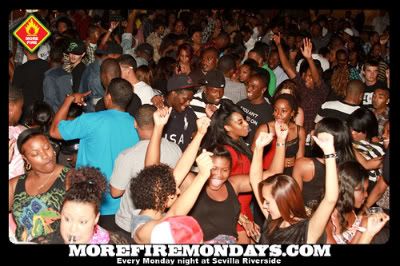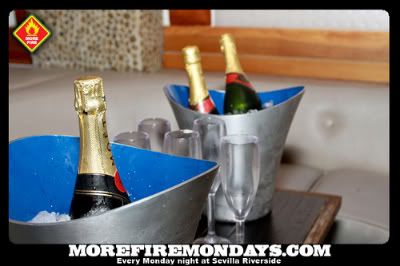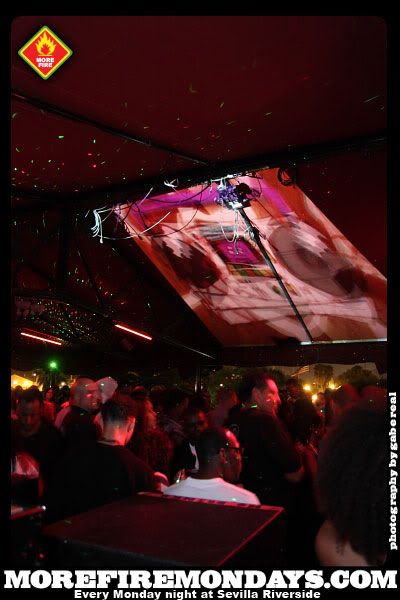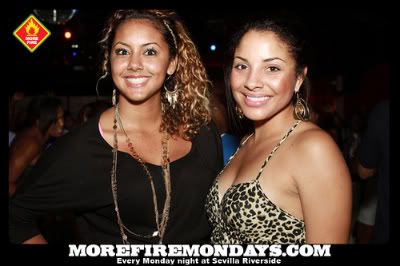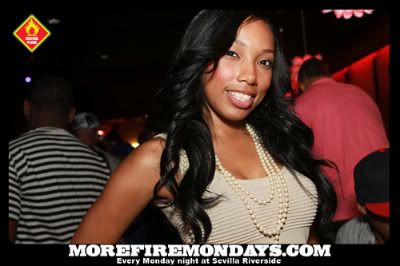 They totally do it up right at this spot. The 8 year run has clearly proven that. It's packed out early and they really have fun here. It's great to have the entire crowd singing along with the records early on in the night. It just shows you what kind of night it's going to be...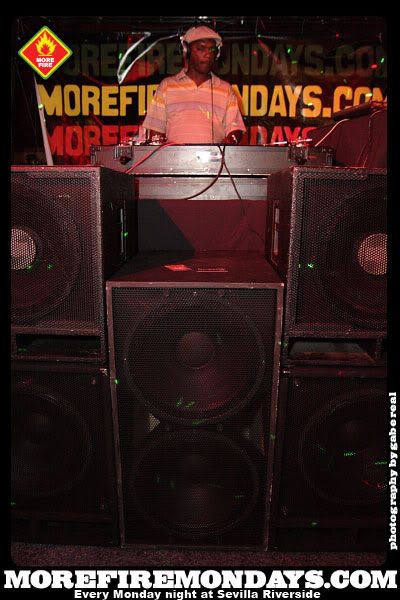 I told you they do it right, look at this sound system!!!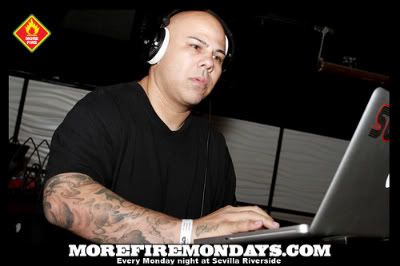 I'll definitely be back to rock this spot regularly. Shout out to DJ Erok and the crew and the entire Sevilla staff.