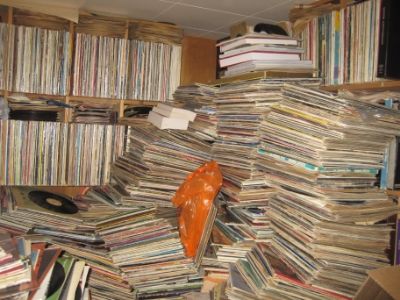 Some people have called me a hoarder. Nothing could be further from the truth. A hoarder has a bunch of stuff just to have it. A collector has certain titles and knows their actual value.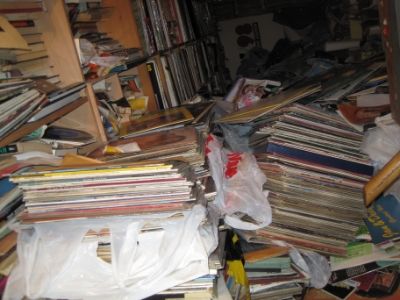 A hoarder has sh*t thrown all over the place and pilled up with no organization. A collector will have their records in plastic sleeves, super clean and filled away perfectly. Almost in an o.c.d manner.
These pictures are clearly from a hoarders house. One that was recently purchased by a record dealer so he may clear out the contents.
Good luck flipping all those Pete Fountain & Firestone Christmas albums! LOL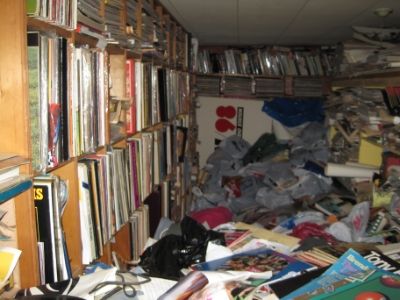 With the volume of records here there must be something decent in this collection but judging from what I see in the pics it's a mountain of turds.