I get booked at least twice a year to do private events on the Islander. The go to boat to rent out for summer cruises & parties. Shout out to Josh the owner who always takes care of me.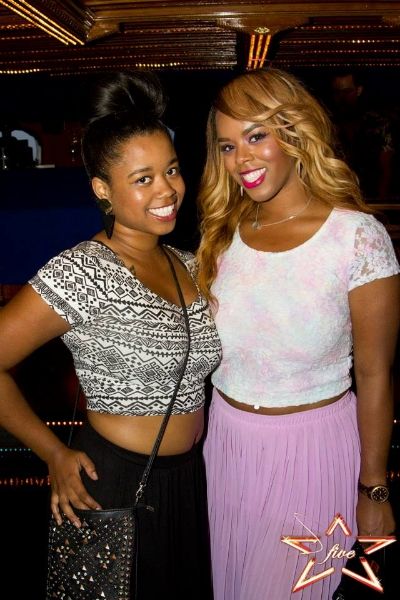 This go 'round was for 5 Stars anniversary bash. They've been promoting & hosting events in the area for a number of years now. It was also, Julians going away party as he moves to Los Angeles for his new job.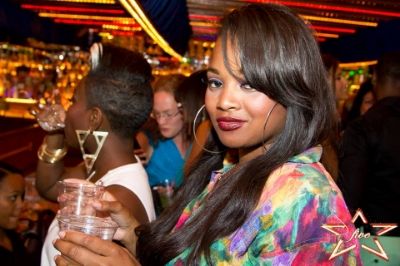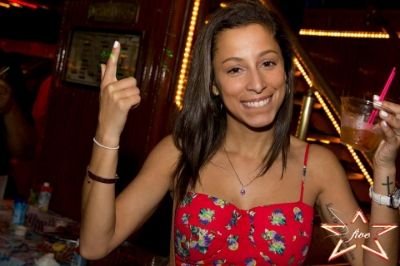 The boat was all the way live from beginning to end. Seemed like it ended way to soon. It was sold out, both floors were at capacity and I did my thing.