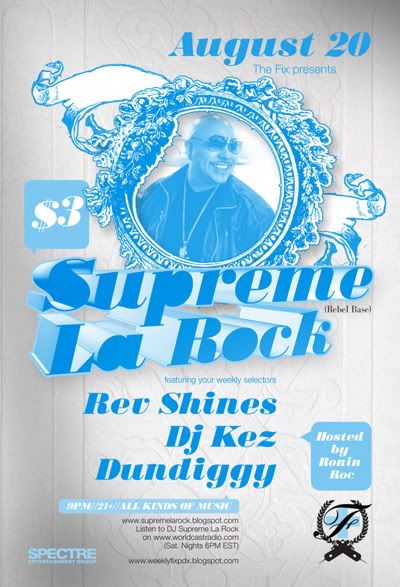 I've been blessed to have played some super dope parties recently. A break from the monotony of the usual coke whore "play some britney" type jump offs!!! This past Thursday night I threw down @ "The Fix" in Portland, Oregon.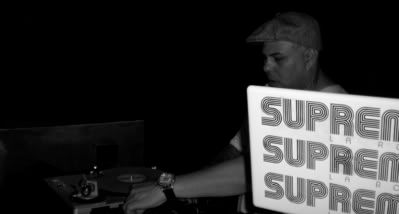 Safe to say I had a blast. There's nothing better than playing good music across the board and everyone is feeling it. No commercial crap you hear hour after hour on paid programmed media outlets. Just that feel good real ish.......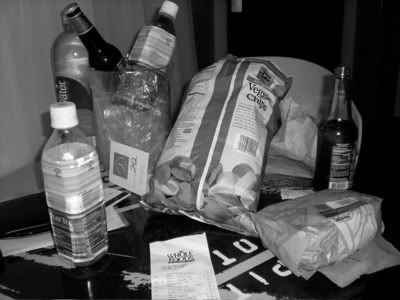 I rolled into town and hit up whole foods for some nutrition. $50 out of my pocket and I only got two sandwiches, chips and few drinks! I could have hit a steak house for that much. Oh well.......... Time to check in to the hotel.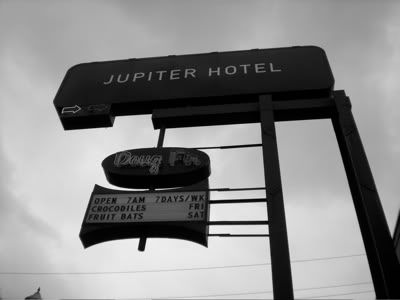 Jupiter it was, I always stay here when I'm town. One of my favorite spots and they always take care of me.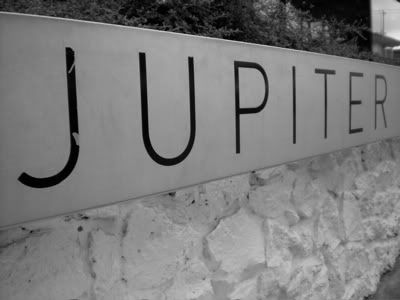 Of course after getting settled I hit the local record stores but didn't have much time. I picked up 3 45's to add to the collection. Rushed to the sneaker spot and it had closed 30 seconds before I arrived. Oh, well Their loss! Back to to the room for a quick shower, 20 min. power nap and time to rock the Someday lounge.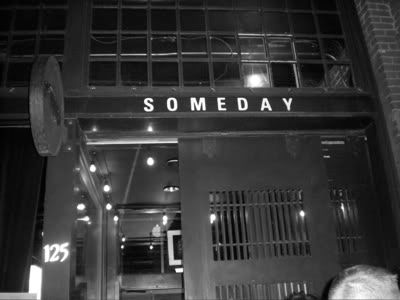 I walked in and DJ Kez was on the set.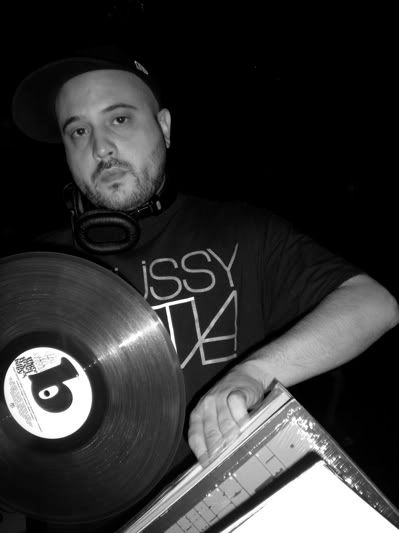 Of course playing joints and everyone was into it. Good ish, it gave me the vibe I needed to get right for the night. I missed Rev Shines opening set but he greeted me in the green room.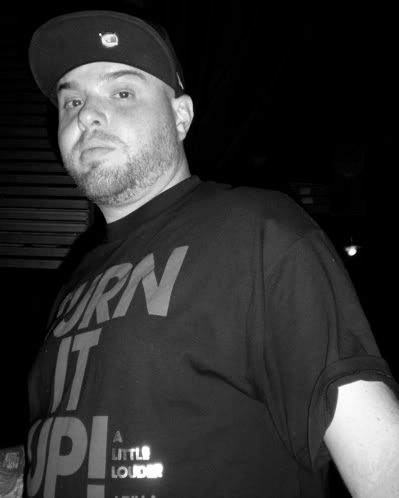 I wonder if it's called the "Green" room because all the musicians always smoke their "Green" in their?!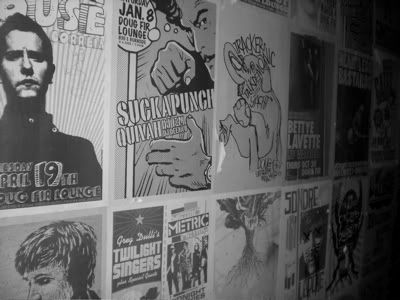 I chilled for about a half an hour before hittin' the decks.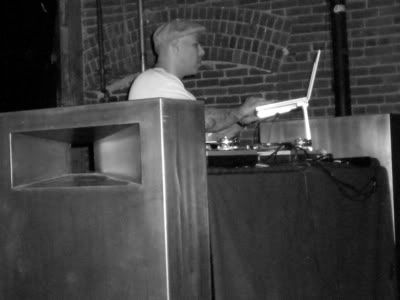 Another good night in the dj lifestyle of Supreme La Rock! Thanks and big shouts out to Lady Connie, Rev Shines and the whole team.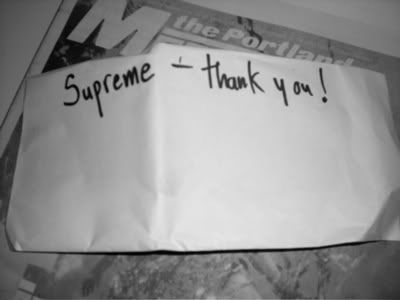 DJ Supreme La Rock - "Live" @ The Fix
http://www.divshare.com/download/8272606-3ba
Download Here