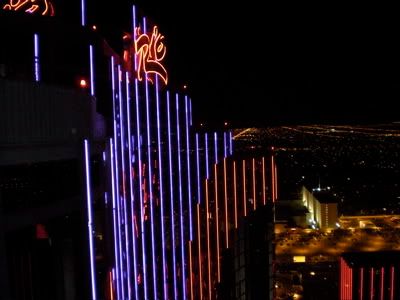 The Rebel Base hosted a showcase and b-day bash for Brandon this past Saturday night at the Rio hotel in Las Vegas on the roof top!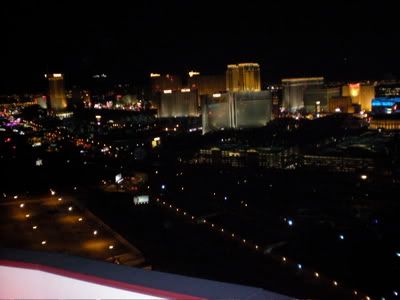 The View was totally bananas, one of if not the best view in town.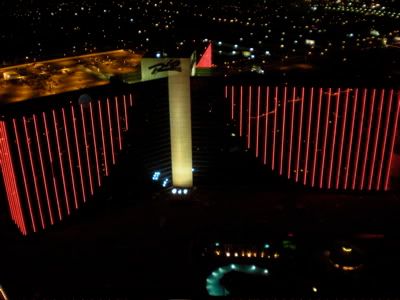 From street level you would have no idea anything was going on up there!!!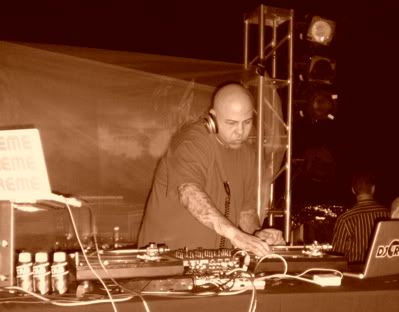 I threw down and did what I do best. I only wish I would have taken a picture of the 65 year old lady that walked up and gave me the thumbs down and told me I sucked!!! She said I didn't play any good music that people could dance to. The best part about it was I looked up as she was telling me this and the entire place was going ape shit on the floor and stripper pole! I guess she missed that? Oh well..... I told her it was all good and to go down a few more drinks and that she should be dancing in no time.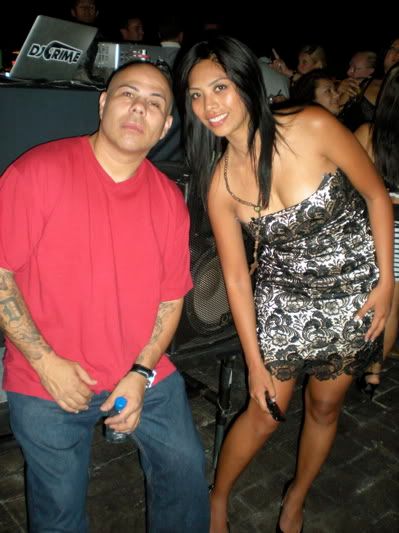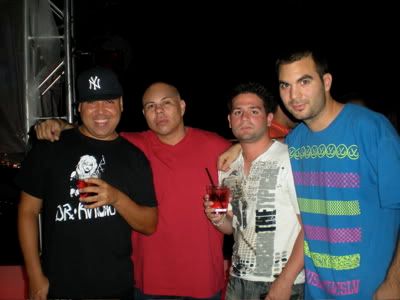 For DJ Bookings Please Visit: www.therebelbasemgmt.com/