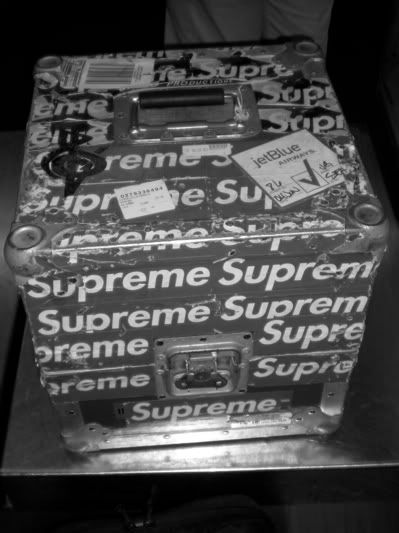 Back home from my weekend in Las Vegas. It started out with me hauling my atm case full of rare records with me on the plane. It's not fun carrying 60lbs. around with you along with your other baggage. Not to mention the constant nervousness of worrying about checking them in with the airlines!!! How did I used to do this all the time?!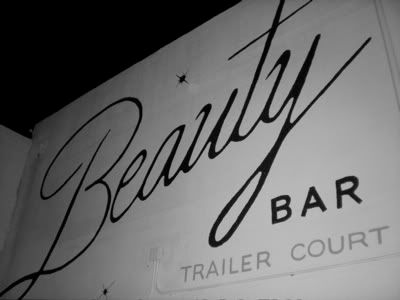 Beauty Bar is located in old Vegas downtown. Really dope concept for a club and a nice outdoor area where we were playing in 90 Degree weather in the middle of the night.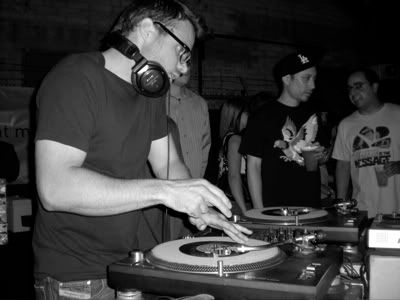 DJ John Doe is the creator/president of this night and runs the show. Big huge shouts for him asking me to come out and play. There are seriously few parties as dope as this one!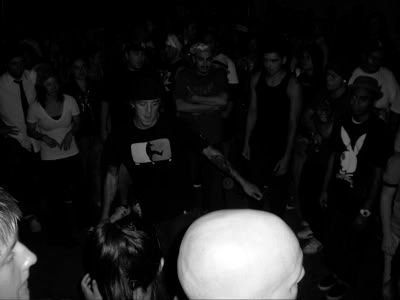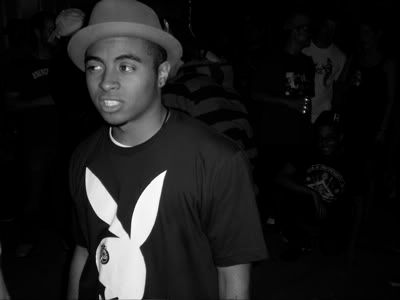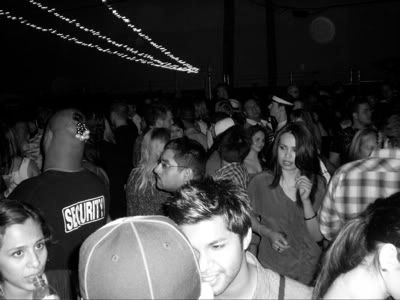 The party people were in effect and of course it only got better as the night got older and everyone got drunker.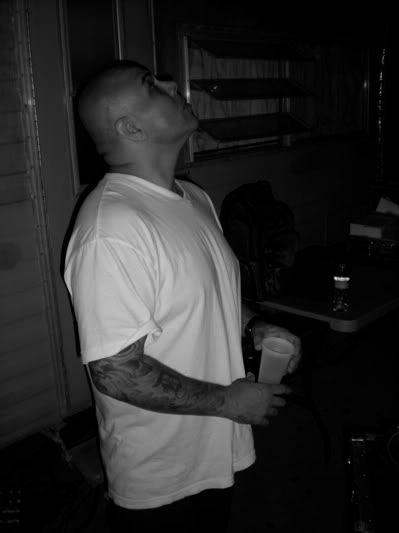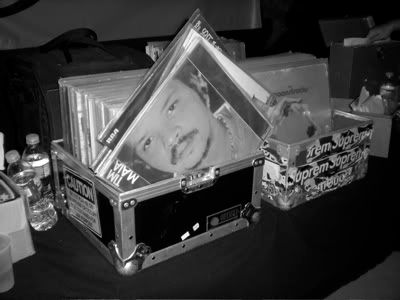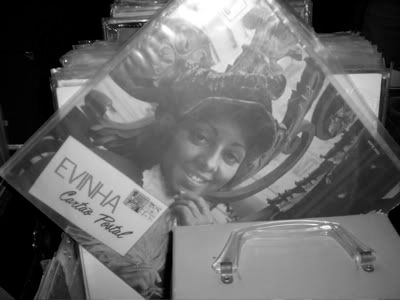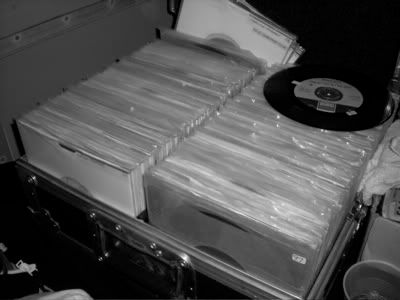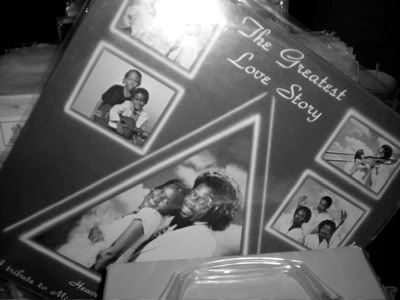 All original vinyl records only were allowed. No computers or cds. The WAY it's supposed to be. Much respect!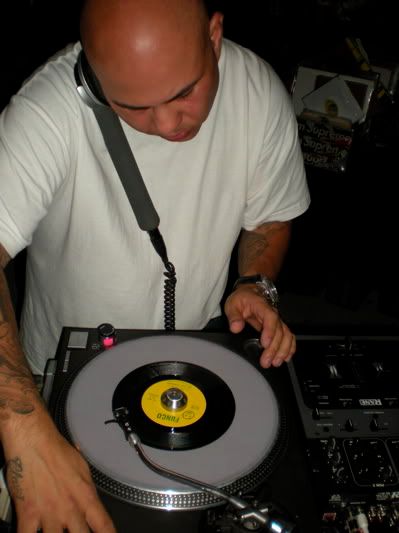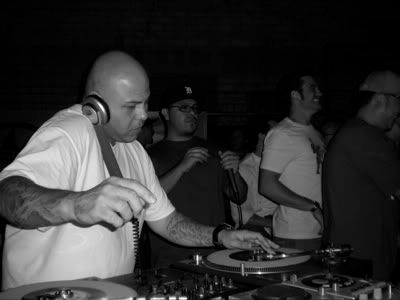 L.A.'s DJ Phoreyz was also, on the set and did his thing.