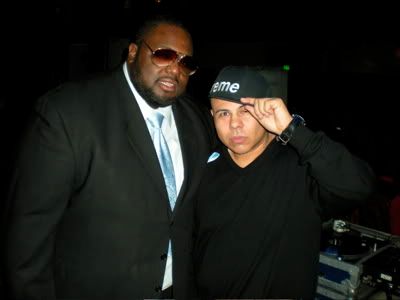 My man Kun Luv held his annual b-day bash last night aka: the "VIRGO" party. He has done this event for the past 18 years now!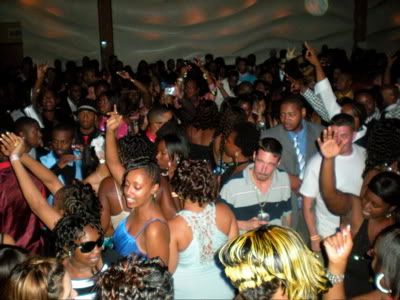 It's without no doubt one of if not the biggest parties in Seattle. Always sold out. It was held at the Aquarium this year.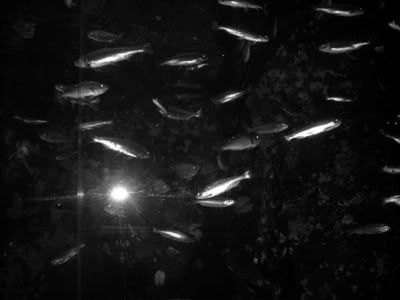 Very lavish spot for an event. They even kept the entire place open in case any party goers wished to see the fish!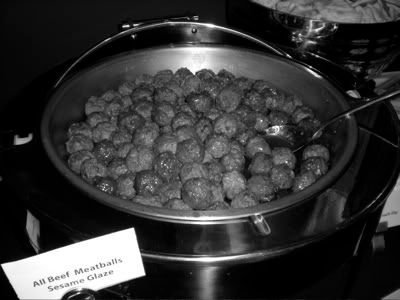 Food for the guests was included of course....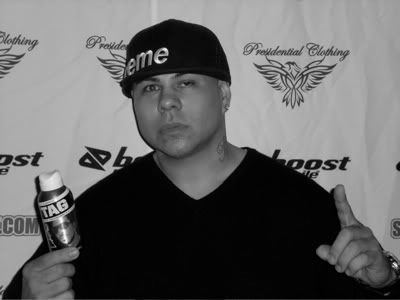 Grammy style red carpet entrance? Check!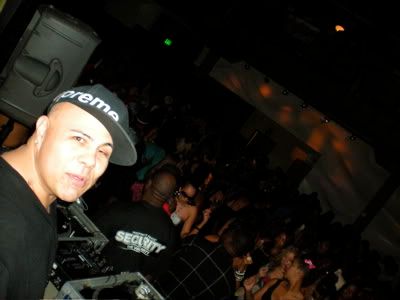 I have been honored to dj this annual event for years. I met Kun around 1990-1991 and we immediately hit it off and have been friends ever since. I was there before the website before the magazine before it all......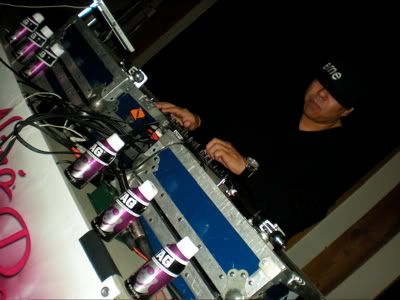 I love it when promoters take the liberty to provide the DJ with his own bottle.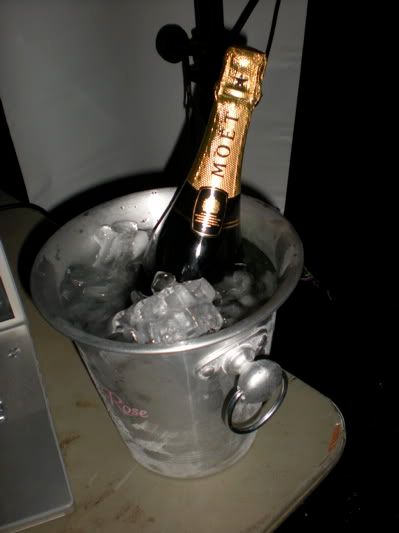 I was recently added to the official TAG body spray dj team. Last night was the perfect night to celebrate the deal.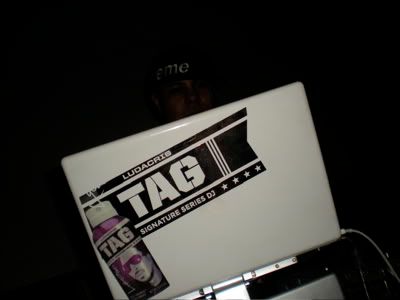 The party people were most definitely diggin' it......