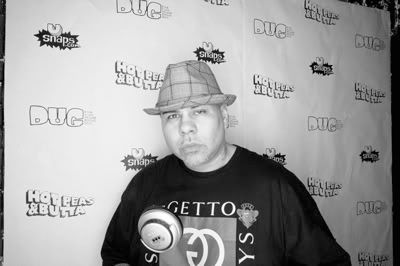 Hot Peas & Butta hit the road this weekend pulling double duty in Seattle & San Francisco. Both shows popped off lovely. Big shouts and thanks to all involved. To top it off I ran into mad hurdles. Two flat tires, running out of gas, people two hours late to meetings, and about 5 hours of sleep the entire weekend. Probably explains why I'm feeling the way I am right now. The bottom line is I take my craft serious and put a whole lot of effort into doing these events for the the party people. With out you there is no me. I sincerely thank you.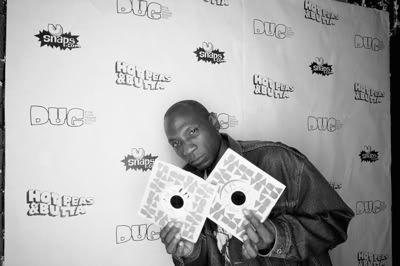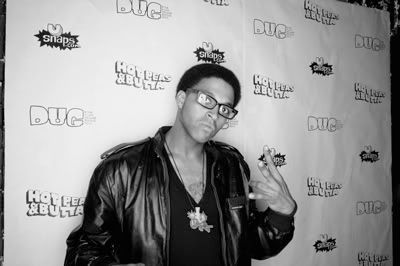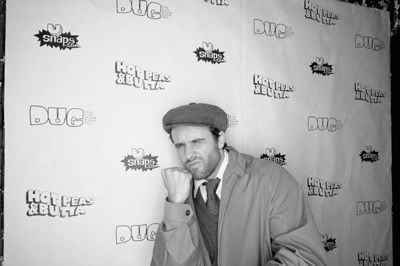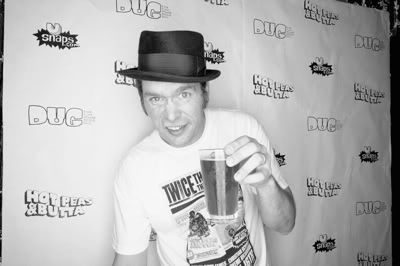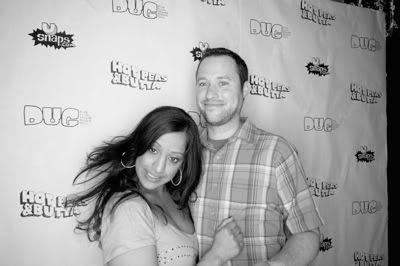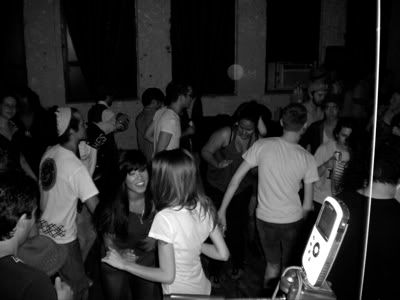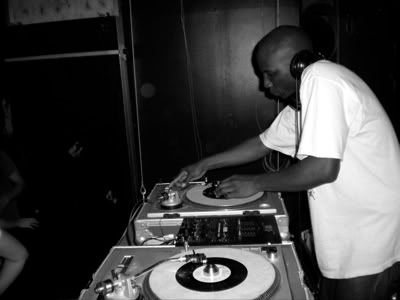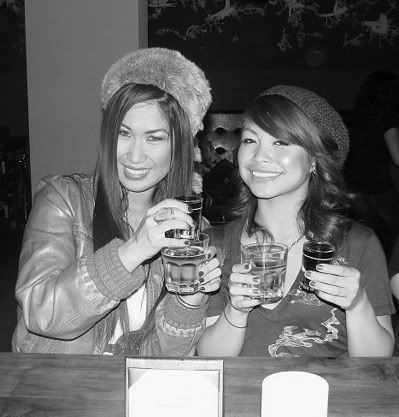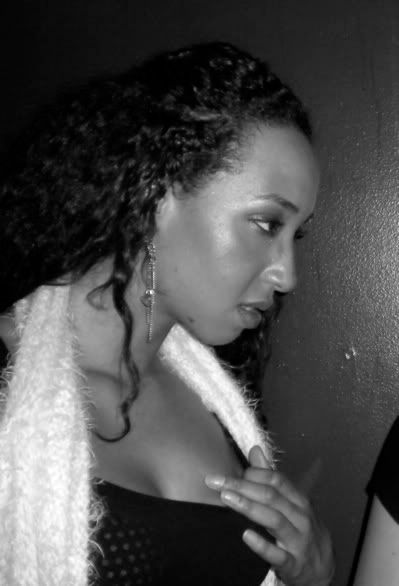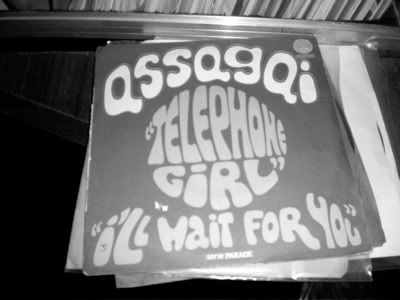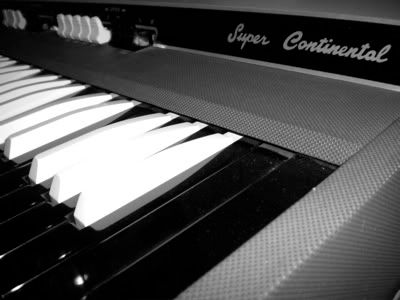 Checked into my room in San Francisco and they had this original Vox Super Continental all set up and ready to play!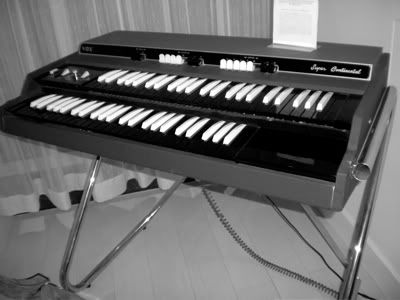 Rather official I must say.