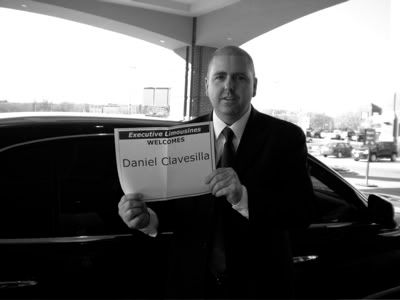 I was booked to play in Kansas City last Saturday night. Keep in mind I play at the Snoqualmie casino on Friday until 3AM and my drive home is 40 minutes. Had to be up and out by 6AM to catch my flight to K.C. It was nice to have my driver waiting for me when I finally touched down. We shot straight to the hotel for check in. Once I got situated I had 30 min. to arrive for sound check. I was pretty beat down at this point and hadn't even got started yet. After sound check grabbed a quick bite and hit my room to freshen up right quick.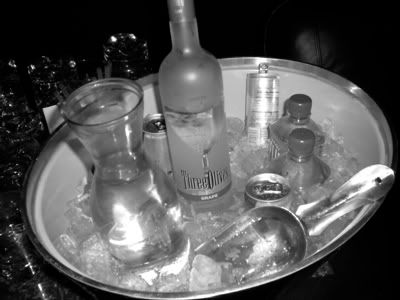 Hit the club and they had a bottle waiting for me that I didn't even ask for. Good thing there were lots of girls there to down that bottle because I really wasn't trying to do it like that.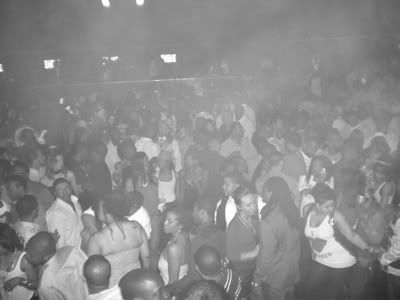 The spot was huge, top notch all the way and got packed out within no time at all.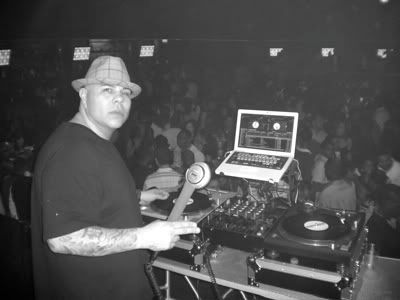 I got on and did my thing till 3AM. After wrapping the night up I made it back to my room at 4:15. Just in time for my 5:00AM pick up! Grrr........ To say I was tired would be an understatement. Anyways I literally sat down for 10 minutes and my ride was there ringing me up to come down. Off to the airport.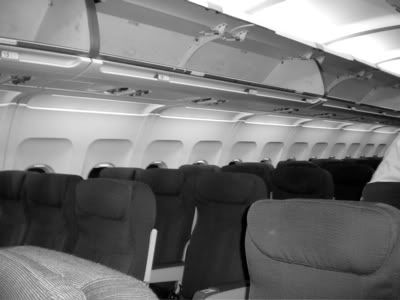 The absolute best thing about a flight that early is they are empty! I damn near had the entire plane to myself.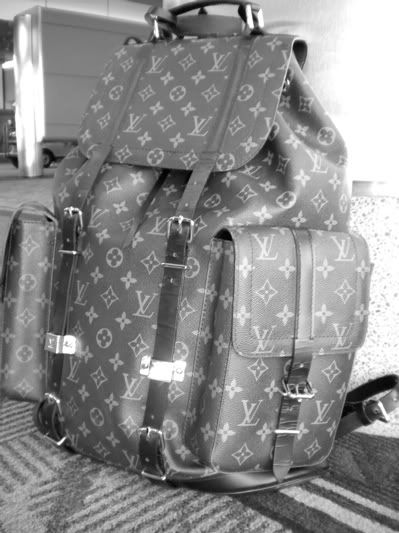 I always try to travel as light as possible and without question carry my ish on with me. No losing anything, getting stolen and most important damaged. This bag cost me too much for some bag handler to throw it around and get it ripped up.