I made it another year alive on planet earth. The older I get the more I realize how blessed I am and I'm thankful for everything I've got. I have tons of great friends and a wonderful family. I held my shindig at Trinity night club this year.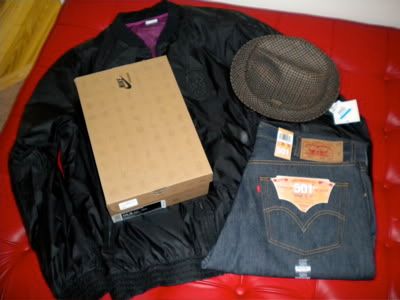 Of course I went out and bought a fresh fit for myself from head to toe.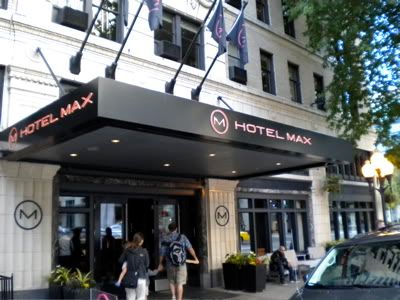 Reserved a room on the top floor of hotel Max so I wouldn't have to worry about the drive home afterwards. Saturday afternoon was kinda hectic. I finally checked into my room at 6:45 and had 7:00 dinner reservations. The clock was ticking...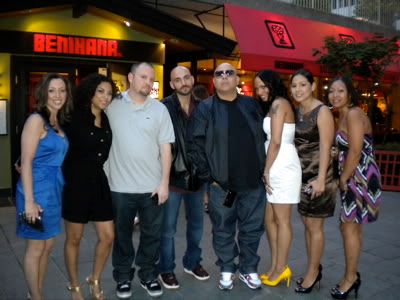 Met up with the homies for a bite to eat before hitting the venue to get the party started.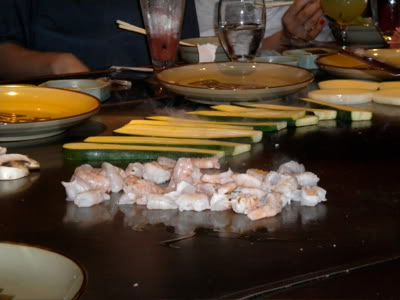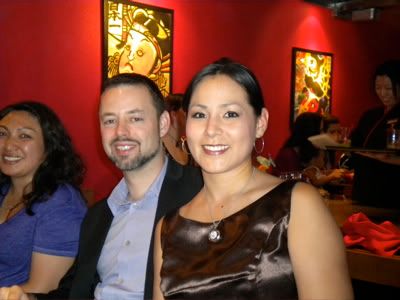 After eating way too much it was time to get to the club and make it happen. Caught a cab back to our hotel room where the limo was supposed to be waiting for us to find out it had broken down or something and would not be there. It was all good I just jumped in another cab.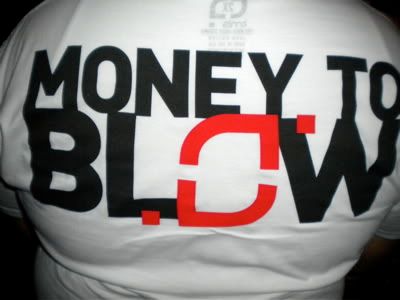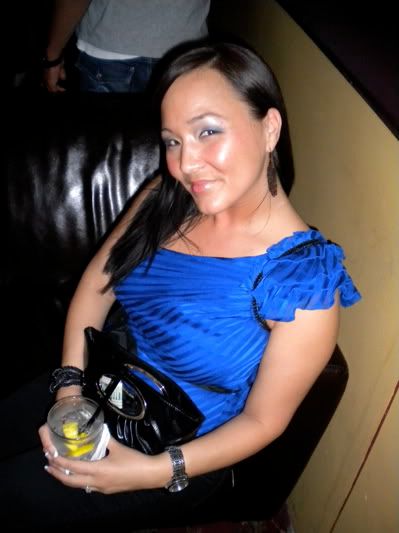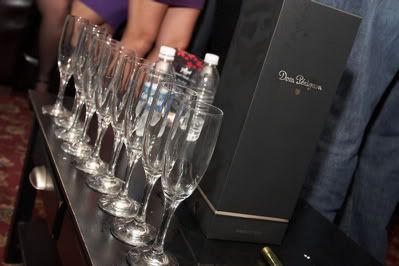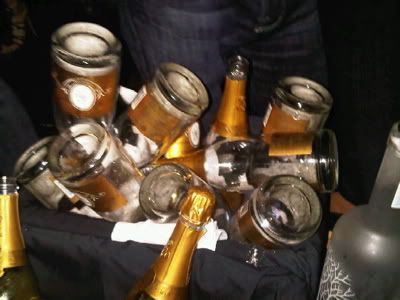 We wasted no time in getting it going. I had the v.i.p section ropped off for me with bottles on ice. That was just for starters!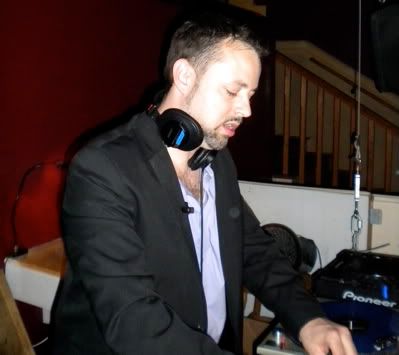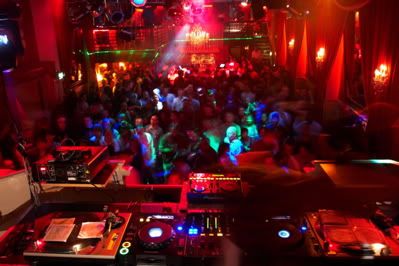 Guy did his thing on the decks and got the huge crowd ready for the bday boy!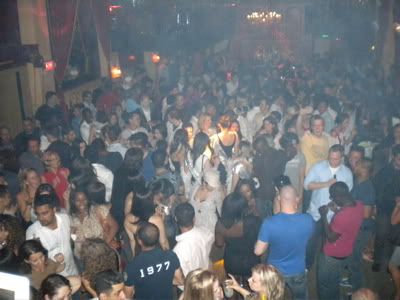 Lumin from Miami was wrecking havoc in the "blue" room with a monster dj set of disco/house.
Tits clothing did a special collaboration tee with me for the second time and the ladies loved them...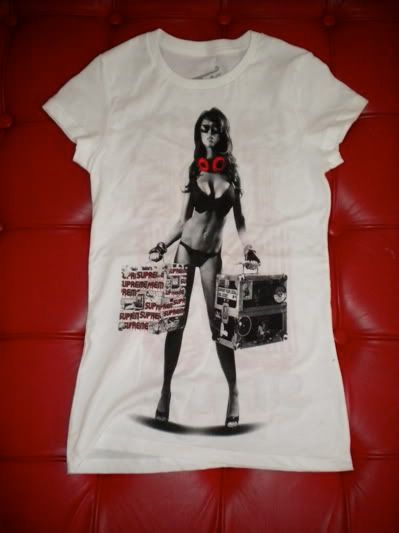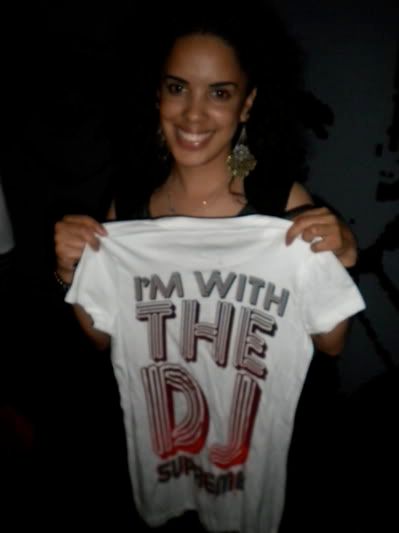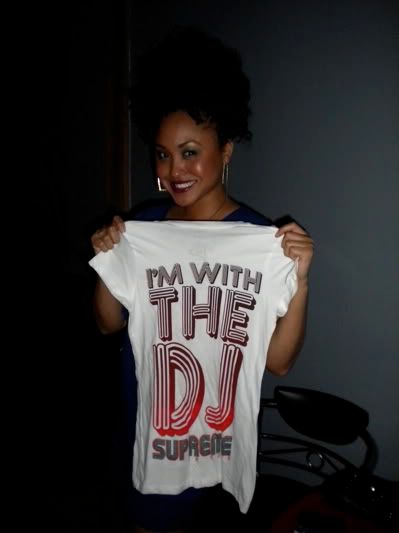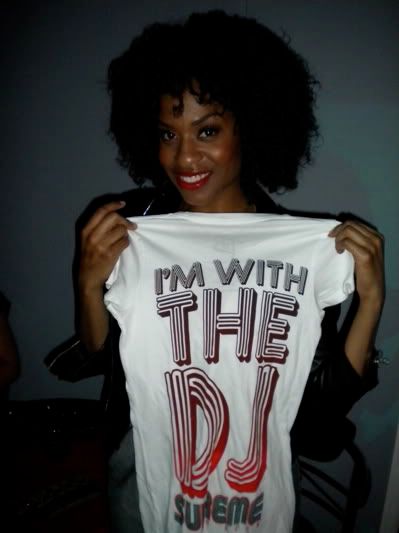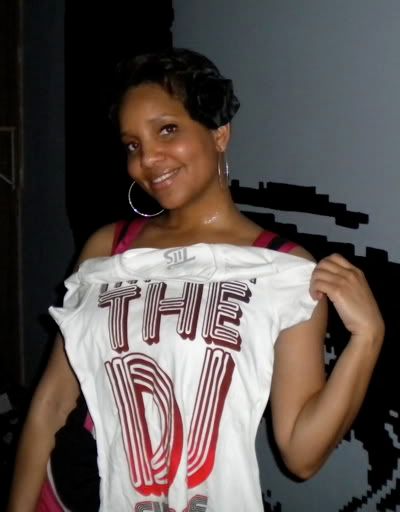 House of cakes came through and set up the ill turntable cake!
The night seemed rather fast even though my watch read 3:30 am. I headed back to my room only to check out and drive back home. My plan of getting a room to not do this was out the window. I realized I spent a total of about 20 minutes in my hotel room. Oh well charge it to the game and on to the next! I would like to send a very special thanks to Guy, Trinity night club, Tits clothing and everyone that made this the success it was.