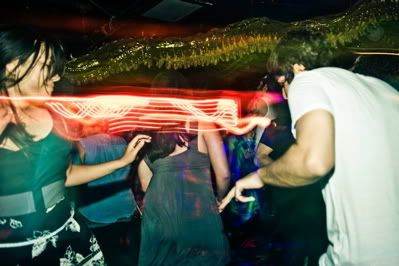 I was invited by the Suntzu sound crew to throw down with them at their monthly party TRUST last night.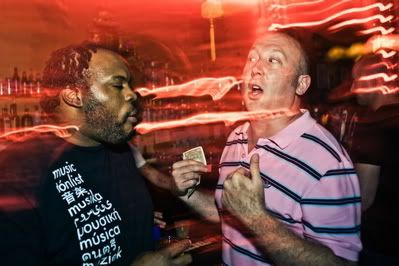 I can honestly say that I can't remember the last time I had this much fun dj'n
Their whole thing is about you being you and doing you the way it should be. A lot of folks don't understand that a dj isn't always playing what he or she personally likes but simply rocking a party and making sure the crowd is happy. The crowd that attend these parties are open minded to music and are there for one thing, to party!!! In other words these are not your average bottle service club douchebags...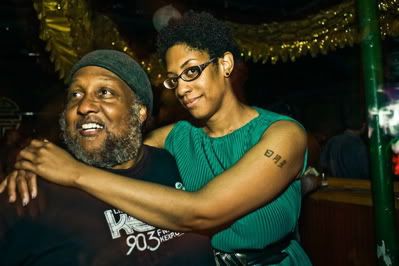 What made this so much fun and great for me personally, was the fact I wasn't being bombarded by beckys requesting crapola all night long. I let loose with house, disco, latin, boogie etc. The ish I'm really know for... and of course some exclusives.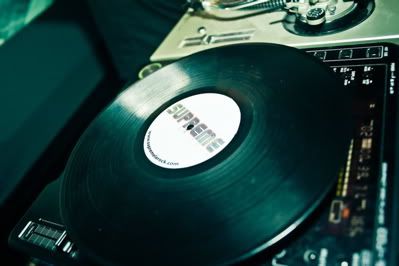 Hats off to Kid Hops and Suntzu sound for doing something great for our city.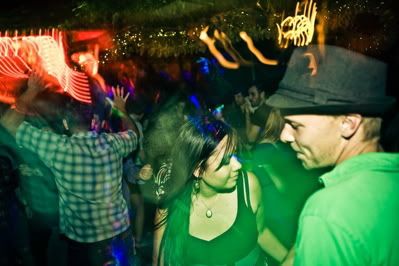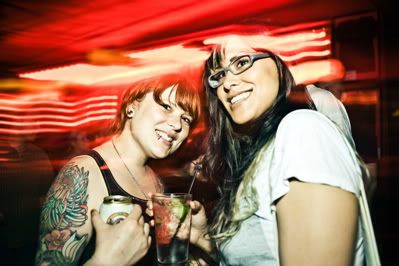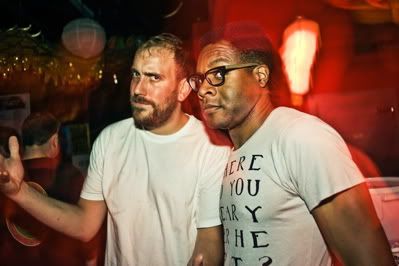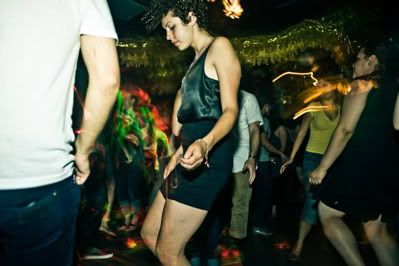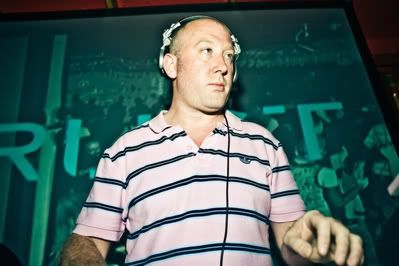 J Justice warmed up the crowd to the point of them being very well ripened for me by the time I got on....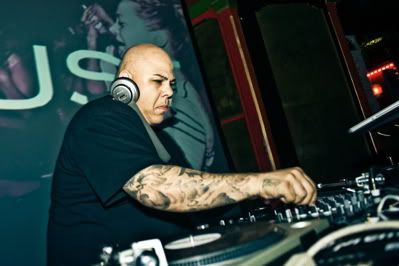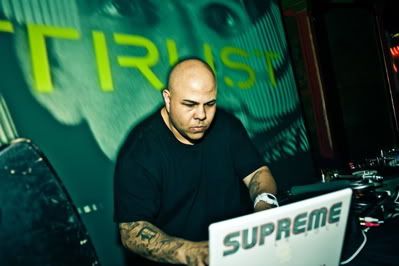 Which honestly made it rather easy for me. The crowd was wide open and ready for just about anything I threw down!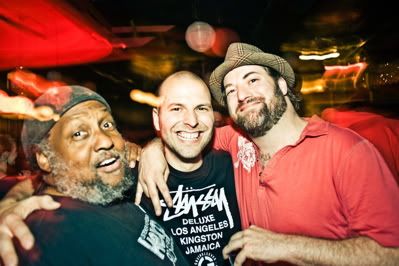 For more info. http://www.trustseattle.com
Pics courtesy of: http://www.bobhansenphoto.com