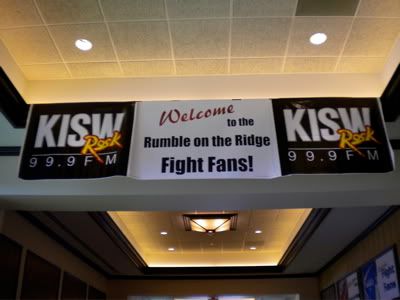 I was the official dj this past weekend for the MMA Fights "Rumble on the Ridge".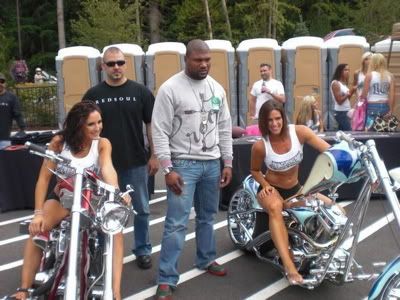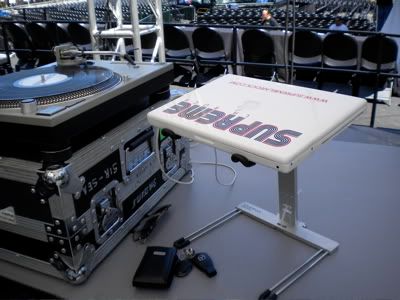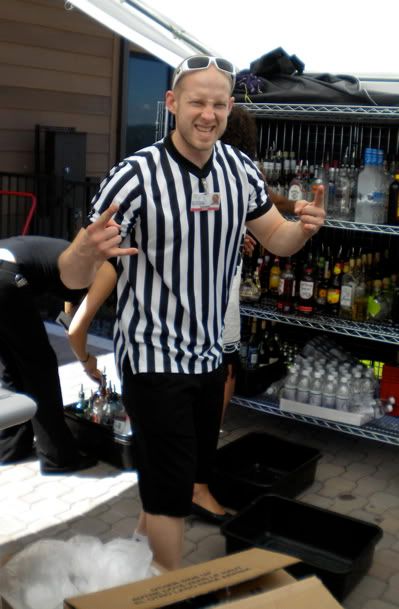 I was there nice and early for sound check and to make sure everything was set up right and would roll smoothly.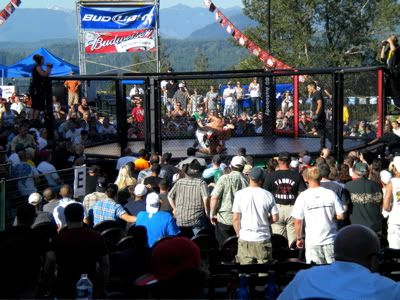 The ring was set up the day before. It just so happened to be a 95 degree day today. Perfect right? Wrong!!! The problem with this elaborate set up was no one thought about the ring baking in the hot weather all day. By the the time the first fight took place the matt was smoldering hot except for the shady corners the fighters rest at. They entered the ring and stepped in their corners. The bell rang and they came out fighting no longer then ten seconds when their bare feet received 3rd degree burns and literally blistered the entire skin off the soles of their feet!!!! Nasty and unfortunate. It looked like fried chicken skin hanging off their heels.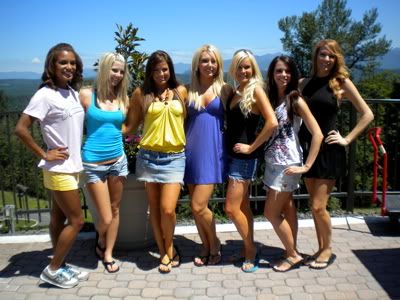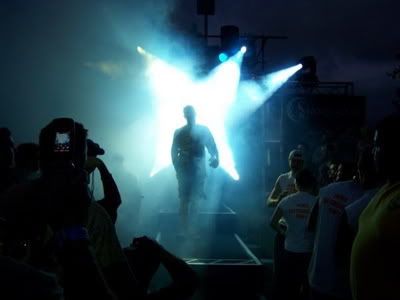 The officials shut the event down as they iced the ring and got it into proper fighting order. This was a different type of event for me. I played the fighters intro music, as well as between rounds, etc. Very exciting. It's events like this that make my job fun, different and worthwhile.