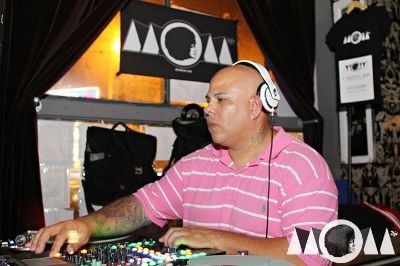 It's been an active last few weeks for me to say the least. I rocked a capacity crowd at Madrone in San Francisco, Ca. for their famous Motown on Mondays party.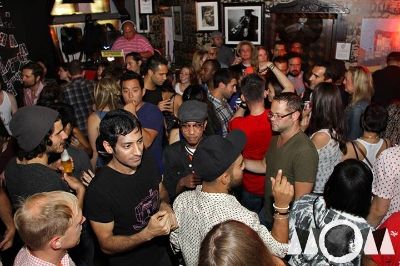 Shout out to Gordo & Gigante for promoting such a great event!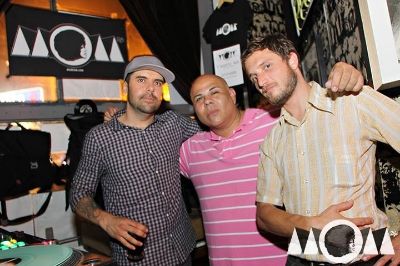 I shot back to Seatown just in time to spin the private party for the Brown family.
Round ball royalty and seattle super sonics legend Downtown Freddy Brown brought his homie Slick Watts along to kick with us...
After that I was off to capitol hill for some block party activities...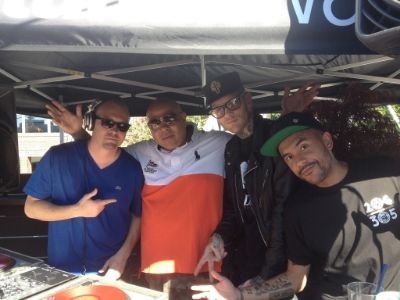 Rocked the Alive & Well x Vitamin Water x Slow Roast Records bbq with Jake One, DJ Klever & DJ Craze. That party was straight bananas!!!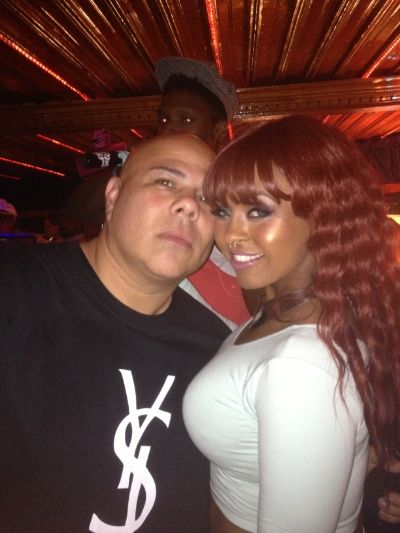 Ended the weekend with the 5 Star boat cruise which could've possibly been the best event this past week?!