I caught wind of these about a year ago. Biz Markie mentioned he had 'em and was going to bring them out to the park jam in NYC this summer and yesterday he did just that.
As if it wasn't ill enough that he busted these out he totally killed his dj set to top it off, one of the best i've seen him do. He had the dj nerds and the internet going nuts once the word got out.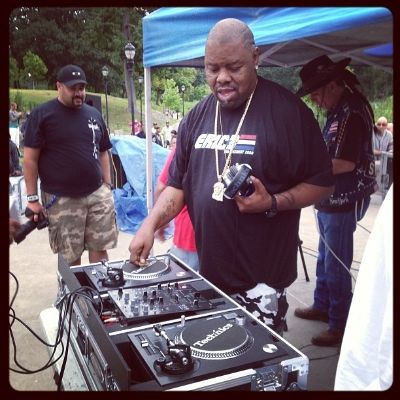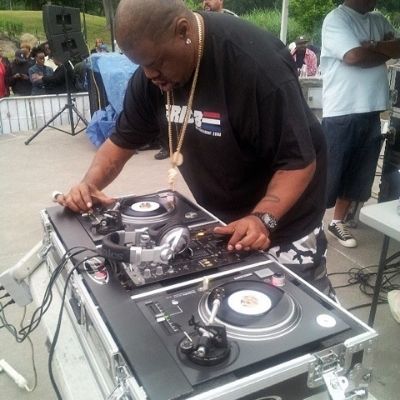 Not sure how many were manufactured and in fact he seems to be the ONLY person to have them and has two sets. Ha! Nobody beats the Biz.... Someone posted why? My response is why not?!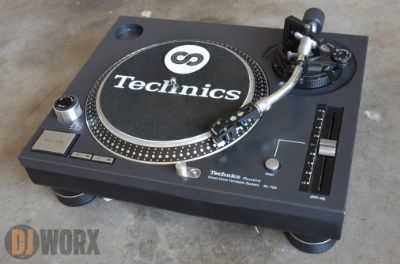 I most def want a pair of these just for the novelty factor if anything. I'll lean on Marcel and see if he'll point me in the right direction..... We'll see.