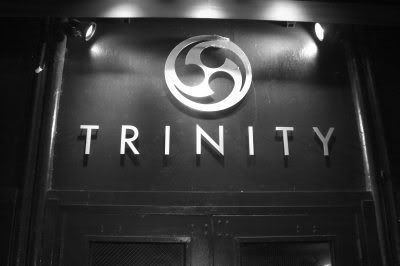 Every year one of the best venues in Seattle does an annual "Giving Thanks" party the night before thanksgiving. It's a free event to thank the true party people for their support year around and it's also a food drive to support local homeless shelters etc. This is the 4th year I have done this event with them and it's always a great time.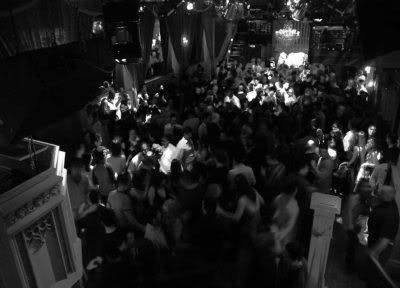 Past djs have included Vice, Scene and Victor Menegaux. This year I rocked with my brother from another one of Vegas' finest - DJ Five. Super dope dj and all around cool dude. If you have never caught one of his sets I highly suggest next time your in sin city you look him up. You won't be sorry. Special shouts go out to JB for the non stop shots of XO!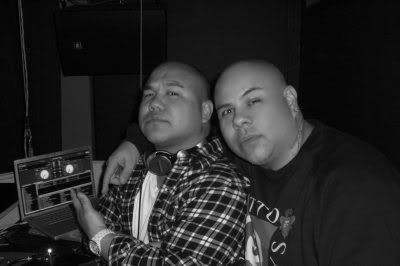 DJ Five & Supreme La Rock
For those that weren't able to attend this party I have posted the first 30 minutes of my dj set for your listening pleasure. Enjoy!
Download the mix here
http://www.divshare.com/download/5952934-3cd