I was sitting around one day about three years ago looking up at one of the blaxploitation movie posters on my wall. I started to think about stuff I collect from the 70's era and was wondering where the actual pimped out cadillac from "Super Fly" was at? I wanted it! I got on my hunt and located it in a car Musuem in Switzerland. It's not for sale. However, I have a theory that everything has it's price. Too bad I don't have Warren Buffet pockets or it would have been a done deal. On my quest to find this fine automobile I came to discover it was customized by Dunham Coaches. They made several models for the true PLAYERS of the era. The original one used in the movie belonged to a cat called K.C. Here is a video of these original customized vehicles.
So last night at about 3:30AM I'm on ebay looking for anything fly that I can find and I came across this!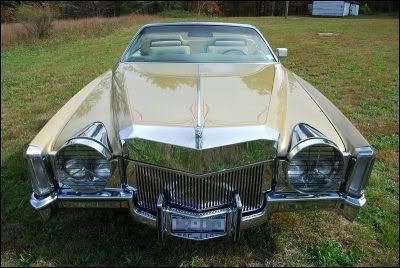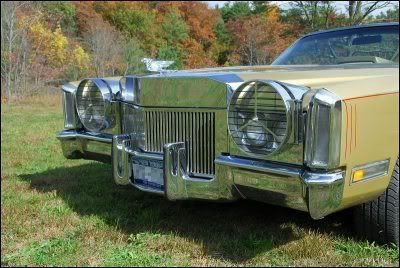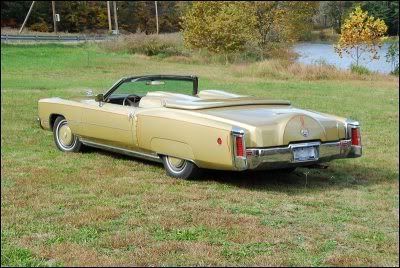 http://cgi.ebay.com/ebaymotors/ws/eBayISAPI.dll?ViewItem&item=220305587351&sspagename=STRK%3AMEWAX%3AIT&viewitem=
I will probably never own the original actual car from the movie. However, any 70's Dunham Coach customized Cadillac will do. Maybe one of these days I will be fortunate enough to own a piece of this historic flyness.