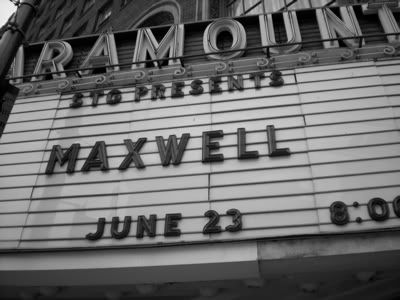 R&B/Neo Soul singer Maxwell came through last night for the 2nd show on his tour. After hearing my set the night before at a club I was spinning at, he approached me and asked if I would play with him at his concert. My answer was of course! I think he is one of the best new soul artists to come out in modern times.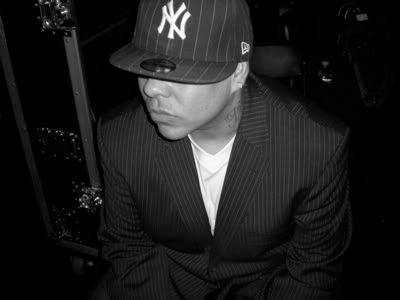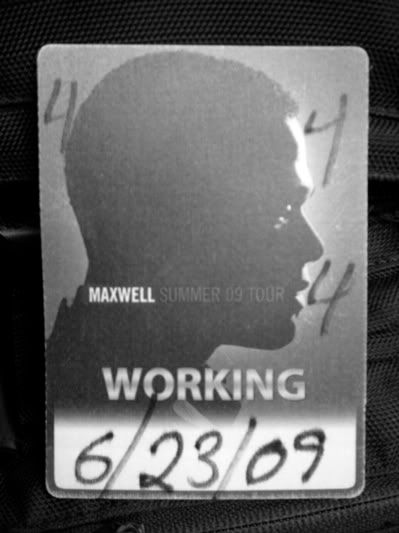 His opening act on this tour is a new artist named Laura Izibor.
(I've been giving this joint some run lately)
Laura Izibor - From My Heart To Yours (DJ Premier Mix)
After she did her thing I proceeded to take the stage and rock the house until Maxwell came out and shut it down.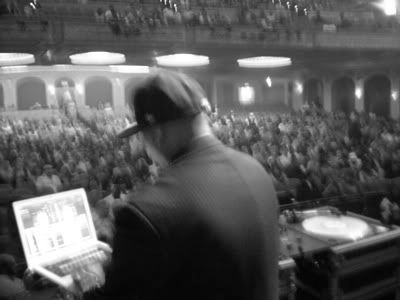 Good show, good crowd and best of all great music!!!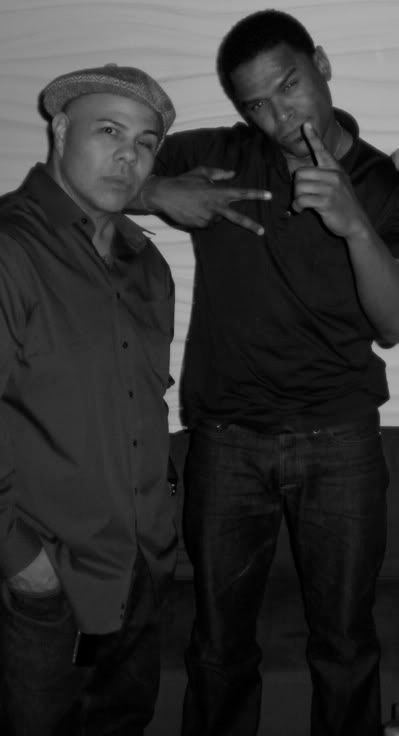 Supreme La Rock & Maxwell