Celebrated my B Day last night. I had a blast and send big ups and very special thanks to Triple Fat Goose, Soul Gorilla & Vertigo night club. I ended up pretty wasted and don't remember much after 12:30AM!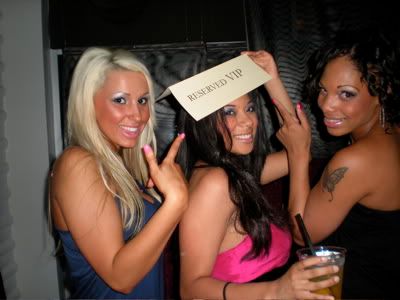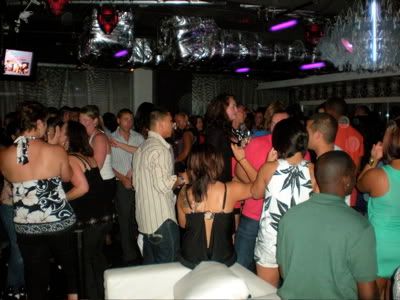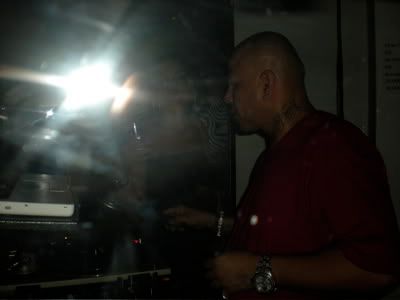 The fist time I have played at my own party in four years!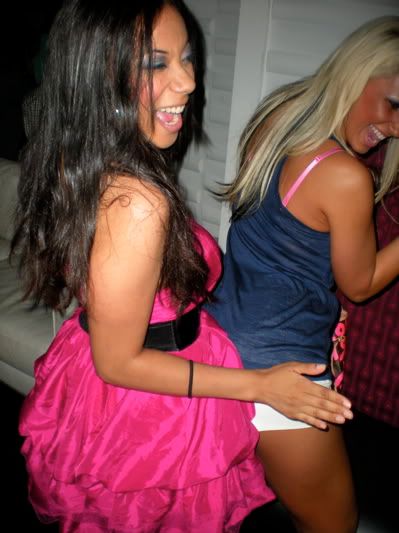 It looks like everyone had a good time and that's really all that matters. Thank you everyone that came out for your continued support. I love y'all....