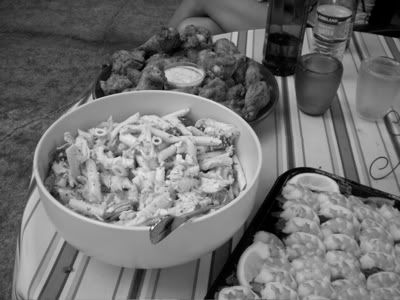 Summertime means hanging out with friends, bbq, drinks and good company. I was invited to a gathering over the weekend and ran into a few old school hip hop heads.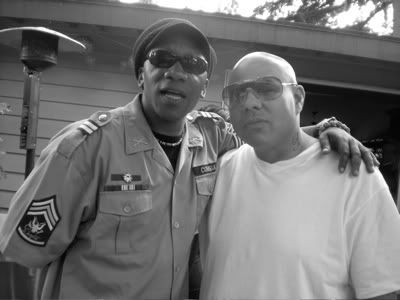 TC Izlam (Zulu Nation) & Supreme La Rock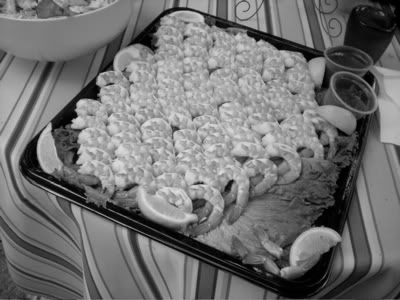 Daddy O was broadcasting live on his u stream page and interviewed me. After getting my thoughts on today's music I flipped the script and interviewed him. I got the lowdown on the Audio Two's "Top Billin" track he produced. He confirmed that the drum pattern made on an SP-12 (Not 1200) was indeed a mistake and the best one he has ever made in his life.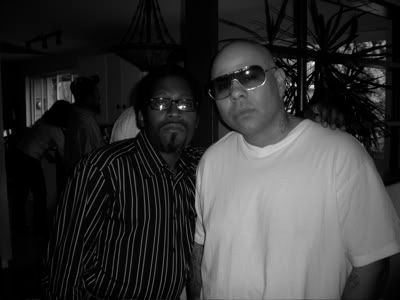 Daddy O (Stetsasonic) & Supreme La Rock
Audio Two - Top Billin' (Prod. By Daddy O)
Next time I'll ask him about the NMS I was at when he went off on Tom Silverman and smashed the trophy award on stage in front of the whole crowd! The club turned into complete chaos, I remember almost getting trampled by Kid n' Play as they ran for cover. (True story)