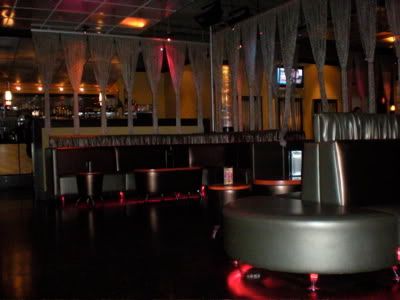 I was booked to dj the the 4th of July bash at the Parlor in Bellevue, Wa. 4th of July parties are usually very slow seeing how every one is usually totally beat down from being out with the family all day long. The pic above is what it looked like when I walked in at 10PM.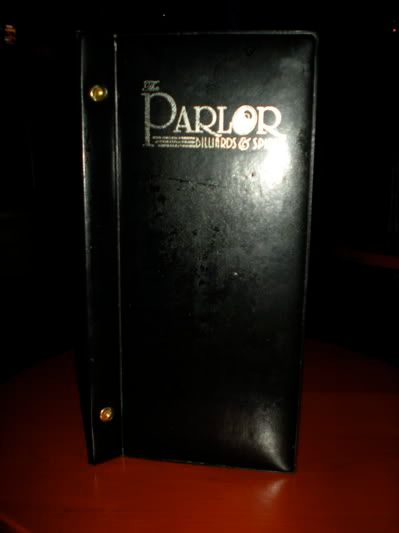 I really didn't expect it to pop off.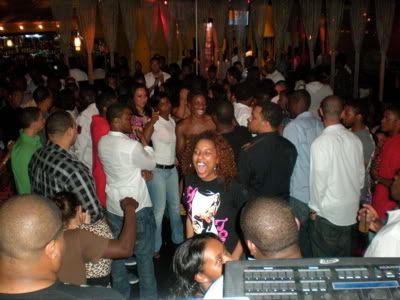 I jumped on the decks and less than 45 minutes later it was definitely a party!
Another one for the resume.