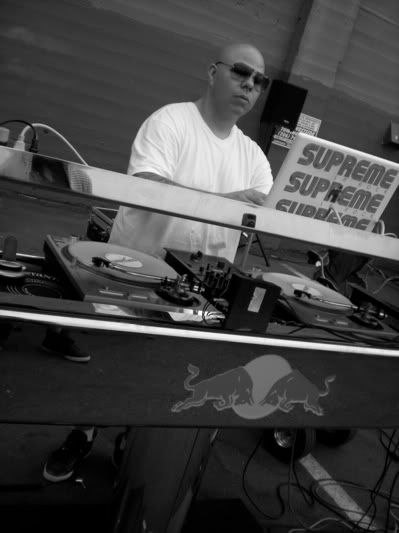 We reached a record breaking day in Seattle for the hottest day of all time yesterday. Crazy....... Just so happens to be the day I was deejaying outdoors for the screening of "Way of the B-Boy". Luckily enough it was evening time so the tempature was starting to drop. The records didn't warp.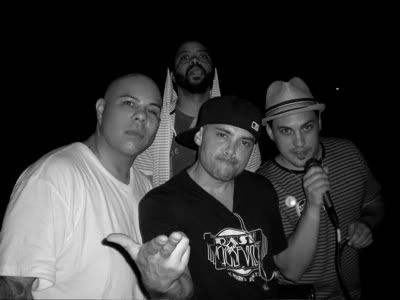 Supreme La Rock * Chad Ross * Fever One * Chernicoff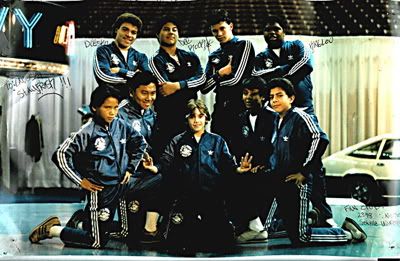 This is a pic from 84' of me and fever and our original crew back then. Yeah, for those Johnny come lately cats that aren't aware I am indeed an original b-boy. Was dancing way before deejaying. Big shout to b-girl Yoda Laneski who was also, down with the crew for providing me with this photo.