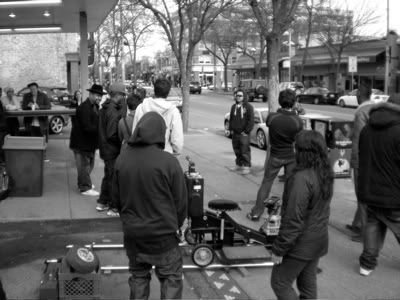 My man Jake One recently shot the second video from his "White Van Music" album. He chose the track "Home" a song paying homage to the very streets of the 206 that he was raised on. It will feature the who's who of hip hop in the town from past to present.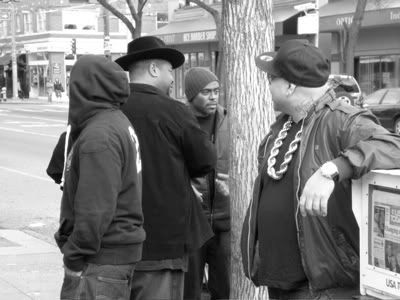 As with any video shoot it was long day filled with a lot of entertainment. My scene was shot on broadway which is always a spectacle no matter when your there. There are just crazy characters on that particular block at all times.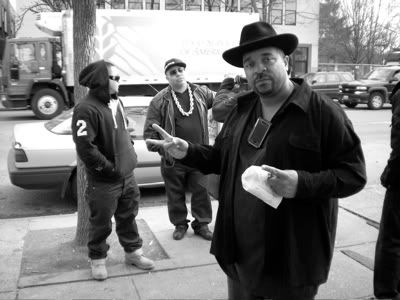 We re-created the original Posse On Broadway scene with me and Sir Mix A Lot. Pretty funny and clever. I will post the video once it's ready to go.