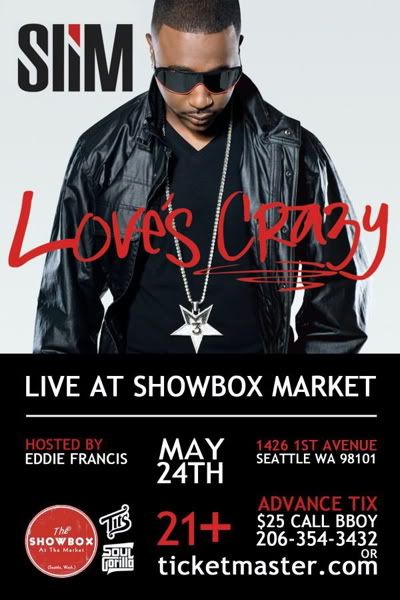 Last night for the third year in a row I played at Bryant Worthings B Day Bash. He is the director of promotion for the SG team. This year he had Slim from 112 perform. I was the sole dj for the evening and the homie Eddie Francis hosted the event.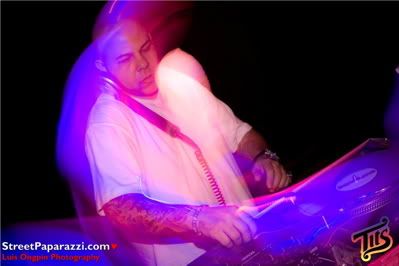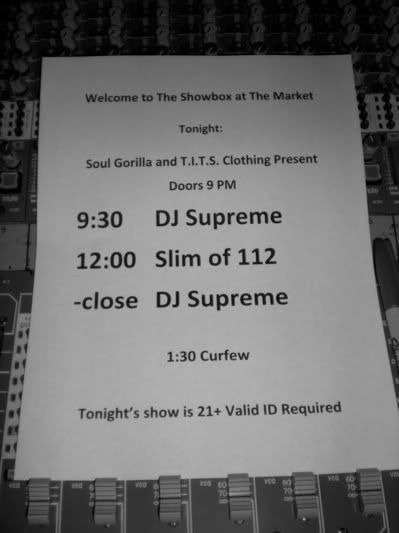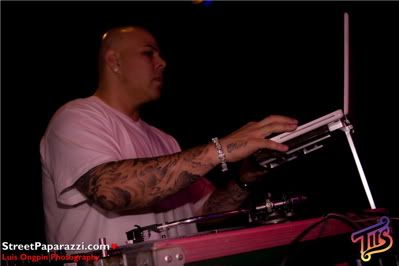 It was still pretty thin in there around 11PM. Seattle always has late crowds which I still don't understand seeing how clubs close down by 2:00AM. By midnight the Showbox was jam packed. Slim did his thing and I proceeded to shut it down afterwards. It was a super dope crowd with a good vibe.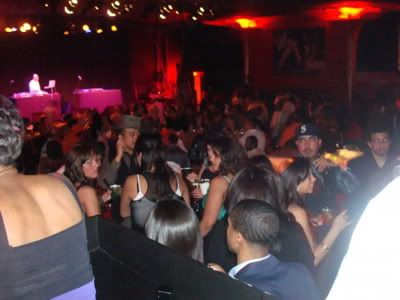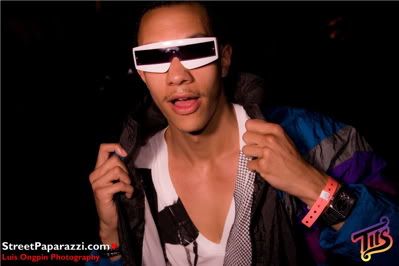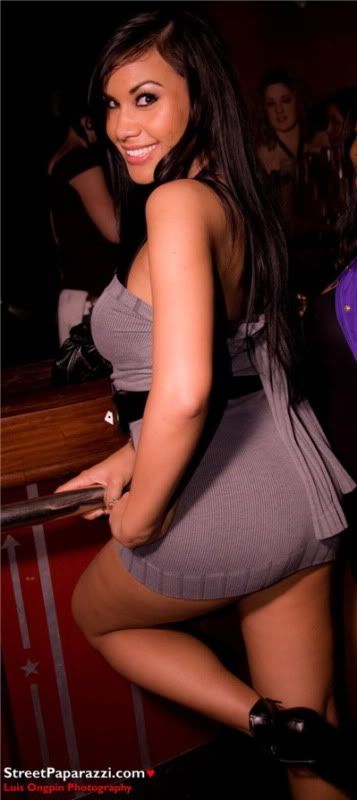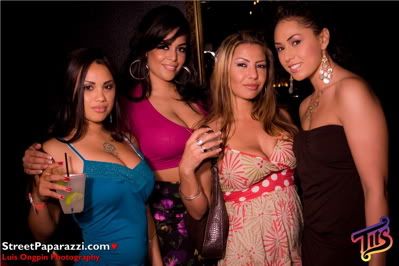 Got home at 5:00AM and caught some zzz's. Then it was off to the fam's for a bbq!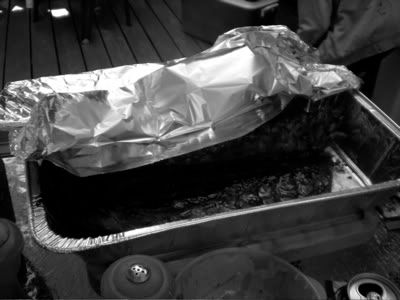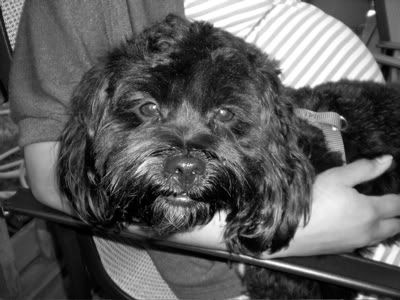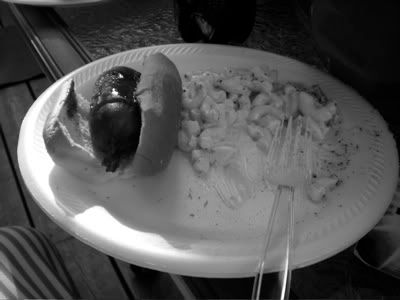 Had a great weekend overall. I'm so thankful for everything around me. Back to the DJ grind tomorrow.......