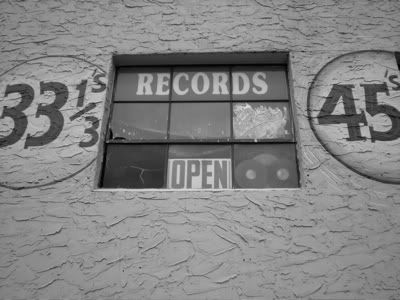 Of course you already know this HAD to be my first stop. Although everything is different these days and I can no longer drive out of the lot with the car literally filled with records. I did managed to pick up two which is better than most days digging for me lately. After that caught a quick power nap then was off to the gig........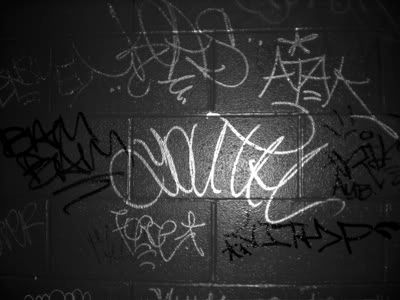 The fine walls inside the Triple Rock Social Club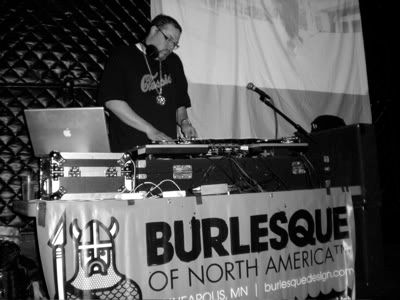 The big homie (literally!) DJ King Otto set it off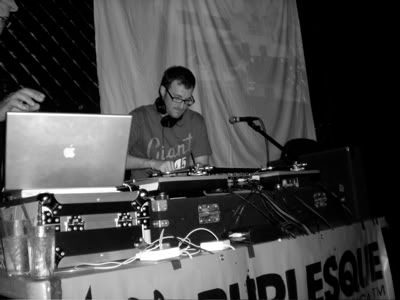 Hometown favorite and all around cool dude Mike the 2600 king was on next.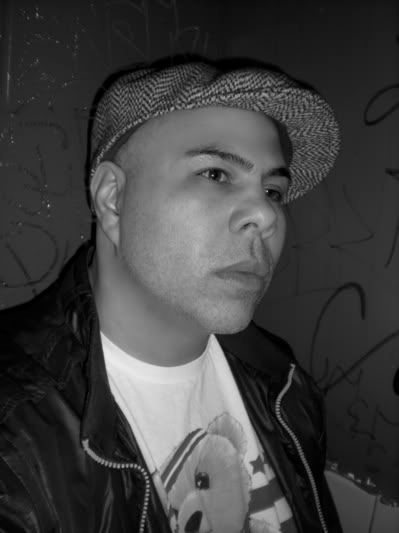 I closed it out - Big shouts out to Burlesque of North America for having me through. You can check them out here: http://burlesquedesign.com/
Next stop: Rudoplh's for some Boogie and Modern Soul