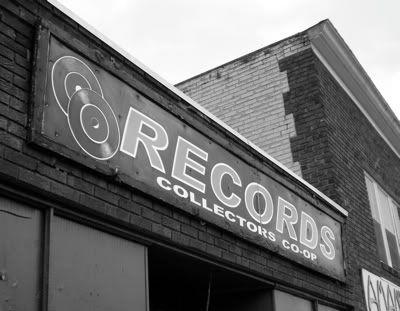 How else would I start my day besides hitting up a record store?! Yes, don't think a true school head in this game still doesn't sniff out the og vinyl. The only thing I ended up sniffing out this place was dust, mold and mildew. 3 hours of pillaging through this establishment I left with absolutely nothing. Nada. Dusty fingered and empty handed. I still get an A for effort! Tonight was the 45 party. You know the drill. 7" 45RPM original pressing vinyl only jump offs.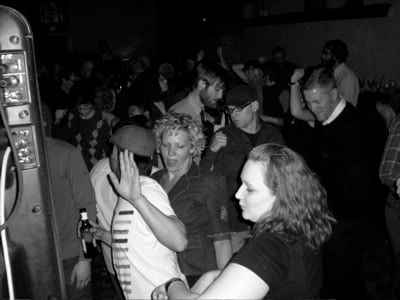 I honestly don't get to do these types of parties that much so it's always a treat when I do. I played a variety of stuff, but you already know that ALL of it was funky!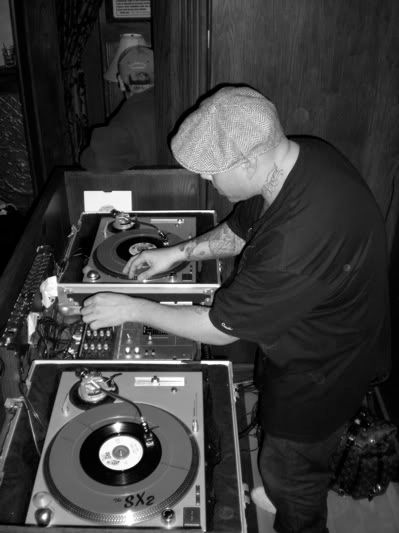 Big shout to the team that do this event and to the staff at the venue for not only having me through but taking care of me and holding me down. Great event. Something you should check for when visiting the area.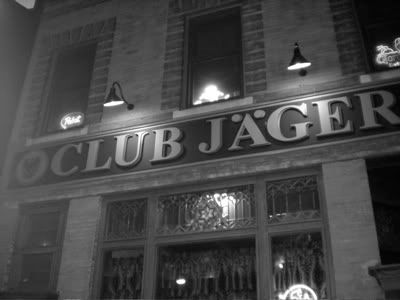 The last few days have flown by and it seems like I just got here. Speaking of flying, I need to catch a plane back to Seattle in a few hours for See Sound Lounge. I'll let y'all know it goes........