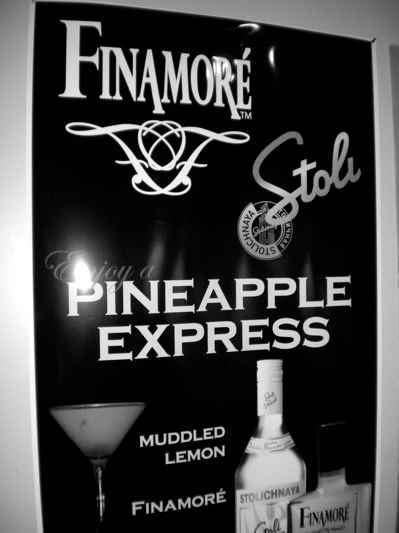 I arrived back home just in time to rock the remodeled Vertigo night club for the Finamore alcohol + D List Magazine event.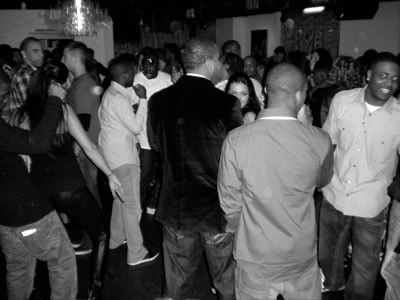 It was an unusually early crowd and I knew the night was gonna be good.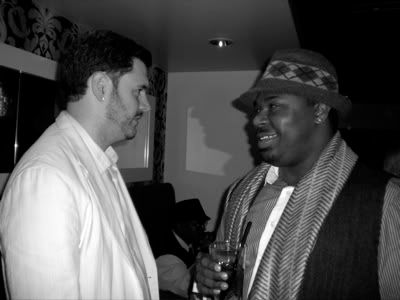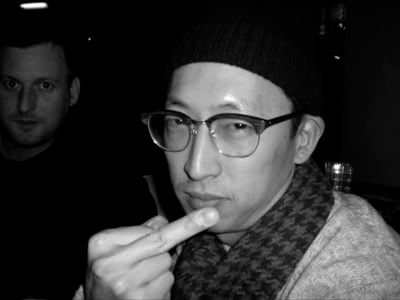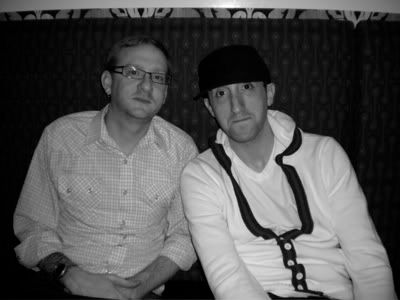 A lot of local promoters, managers, dj's etc. where in attendance.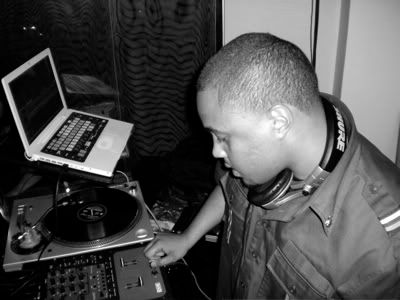 Sound Chemist DJ's were in the building including DJ Whateva & DJ Sharadawn. DJ Charma warmed up the decks for me and set me up nice.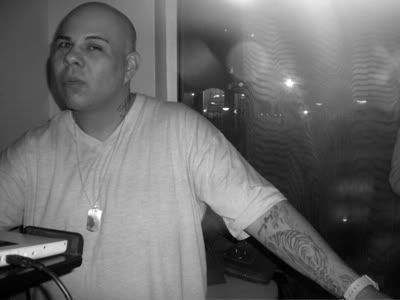 I got on at prime time and set it off for the B Day boy.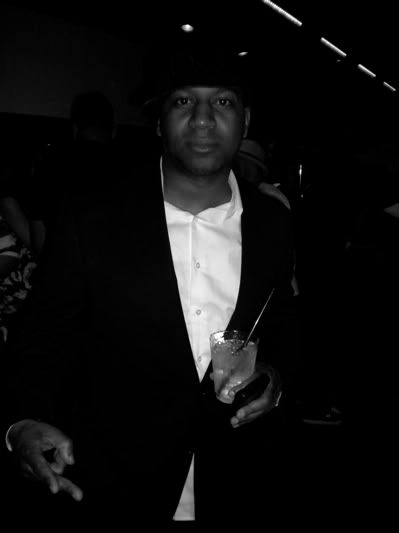 Thanks to all the party people that came out, the liquor sponsors, vertigo nightclub, sound chemist management and d list magazine.