Got the call at the last minute to dj @ Electric Pickle in Miami, Florida. It was my boy Lumin's b-day bash to boot.
The venue doesn't look like much from the outside but once you step in it's a whole different story.
It's owned by two djs. One of them is from the famed Aqua Booty party. Once I heard that I rest assured the set up would be straight and that it was.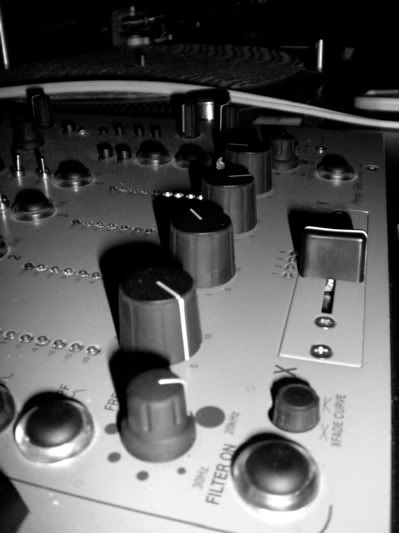 Mr. Brown Miami's own king of diggin' was on hand to throwdown a set from his collection of tasty nuggets.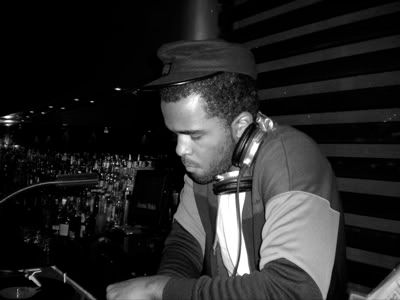 While he was getting it in we did the same....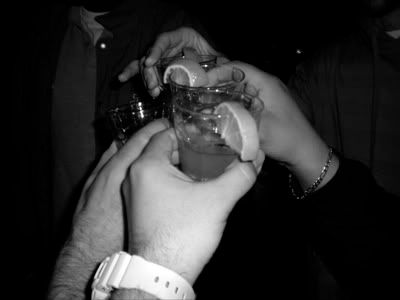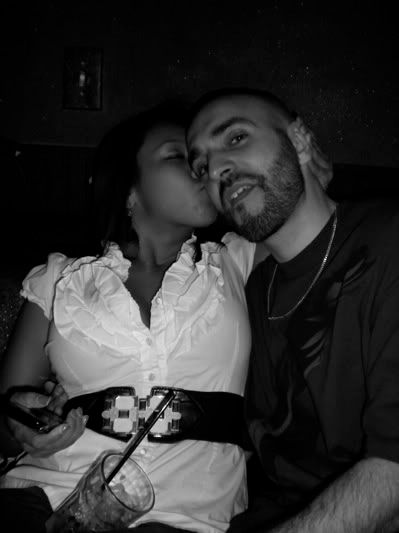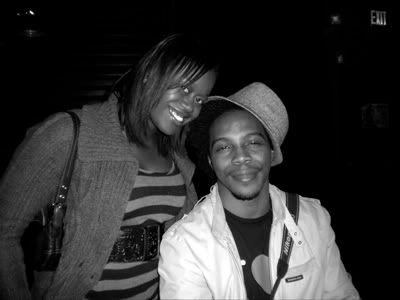 Midnight came fast and it was time for me to hit the decks.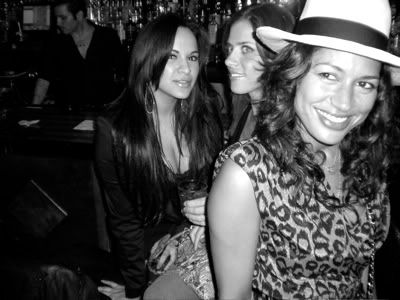 After rockin' for a while and looking at my watch at 2:20AM I asked how late do we go till?
The response was 5:00AM!!! Oh yeah, we're in Miami.... Did my thing and went directly to the airport for my 7:00AM flight back home......