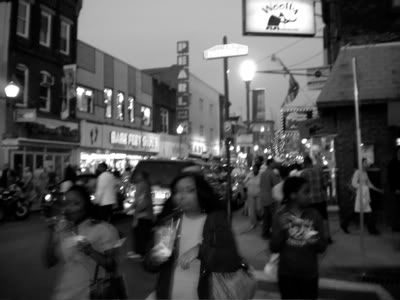 Rolled into town and hit up south street. It was bananas. People everywhere.
First up on the menu (literally) was none other than a cheesesteak!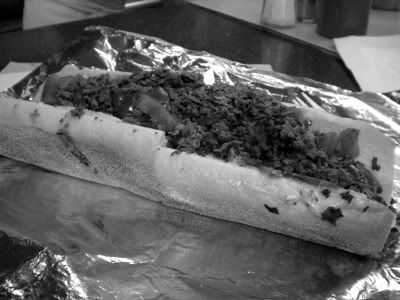 After throwing down I hit up a few clothing spots before heading over to the club.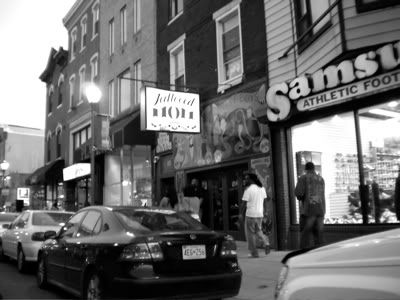 I'm at the Walnut Room tonight. My second time playing here. It's the beginning of their 5 year anniversary and they have a monster line up. I set it off tonight and will be followed by ?love, Brendan Bring Em, Cosmo Baker, Tony Touch, and Skeme. All playing sets this week. Not a bad line up at all and I'm totally honored to be mentioned in the same breath with djs of this quality.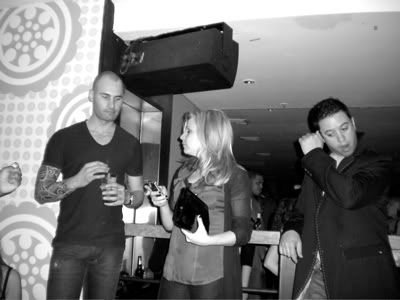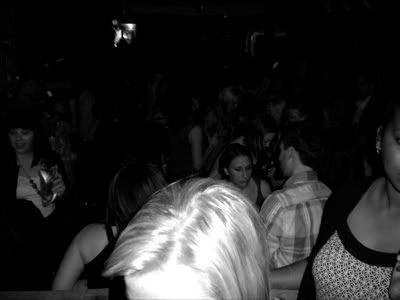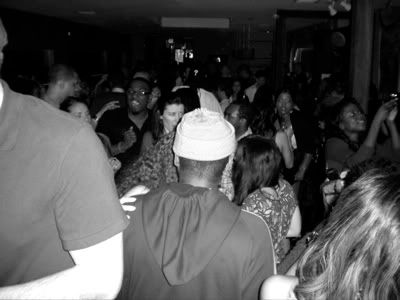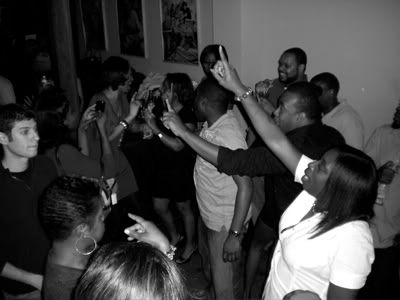 This is a illadelph, a city known to breed the best djs in the entire world and a rich history of soul music. I knew I had to bring it. I think I did pretty good and redeemed myself from last nights set that I wasn't too happy with. I Played a lot of Philly classics from McFadden & Whitehead to Schooly D. and to top it off, I had an absolute blast and even broke a sweat!