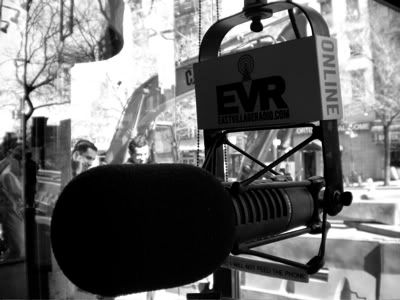 Day two in the rotten apple started with a special DJ set on East Village Radio. The homie "Small Change" was in the house at Von the night before and asked me to come through and of course It was honor to do so.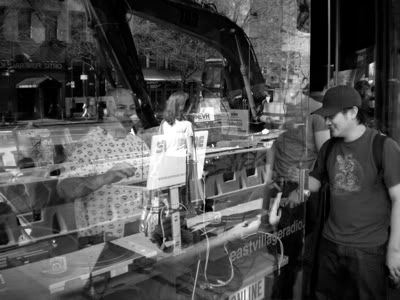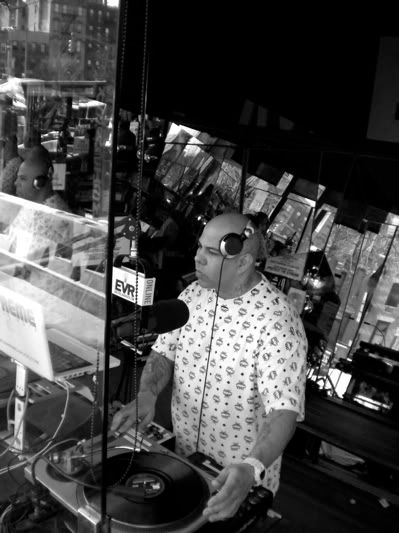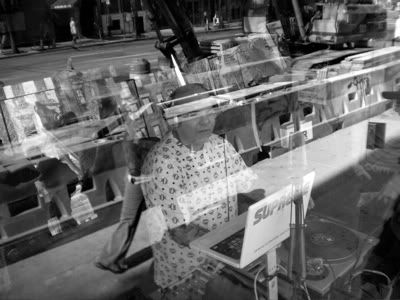 Hard to believe there was a snow storm here two weeks ago. Today was the first day of spring and couldn't have been any better weather. Truly beautiful and amazing. I played for in hour in the clear solid glass booth as onlookers passed by and a whole lot of honeys too! Afterwards grabbed a slice of Pizza and went back to the room to prepare for the Hot Peas & Butta "Bullies & Brothels" party @ White Slab Palace.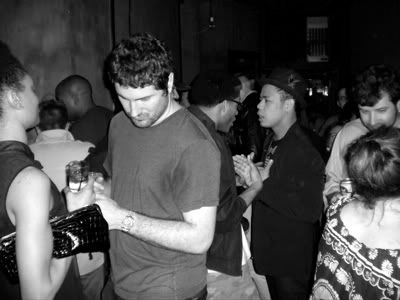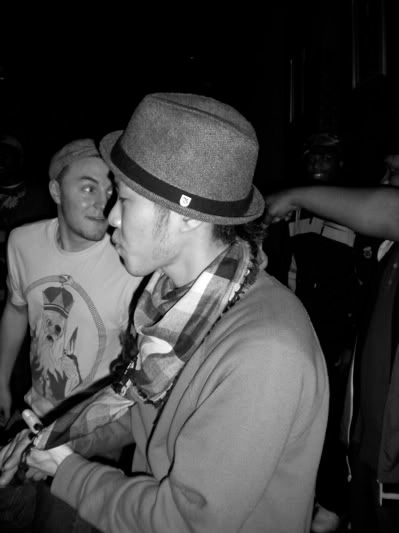 When I walked in, Skeme was already on deck and the place was goin' nuts already.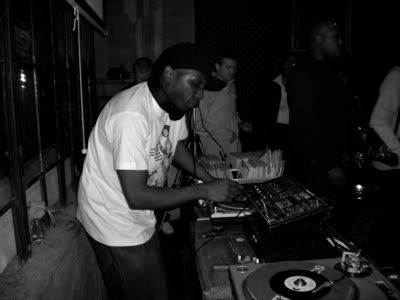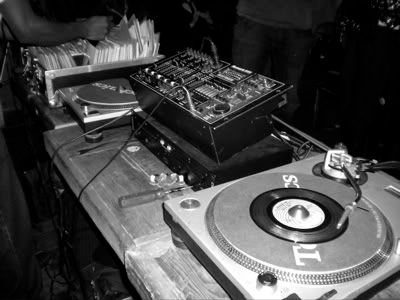 I got on to do my thing and was not really feeling the mixer they had set up for us. I know we keeping it mad authentic with original 45s only but that didn't mean the mixer had to be old too! It even had a short in it and the sound would cut out from time to time. This immediately put me in a mood and I must admit I was not thoroughly happy with my set. It was just one of those off nights some of us djs have from time to time.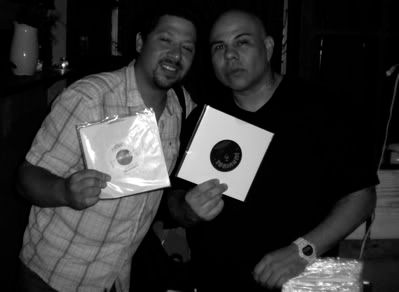 The homie Cosmo Baker who just so happened to be home tonight with a night off showed up for a set as well. Safe to say he completely ripped shit and in his own words "wrecked shop". So I have absolutely no excuse for my sub par dj set.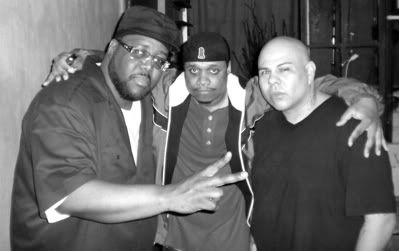 When all was said and done people loved it and had a blast. There were real true original beat heads in the house that came to see just what we had in store and gave us the all out hands down approval.